Sorting The Skills Of The Non-Tendered Pitchers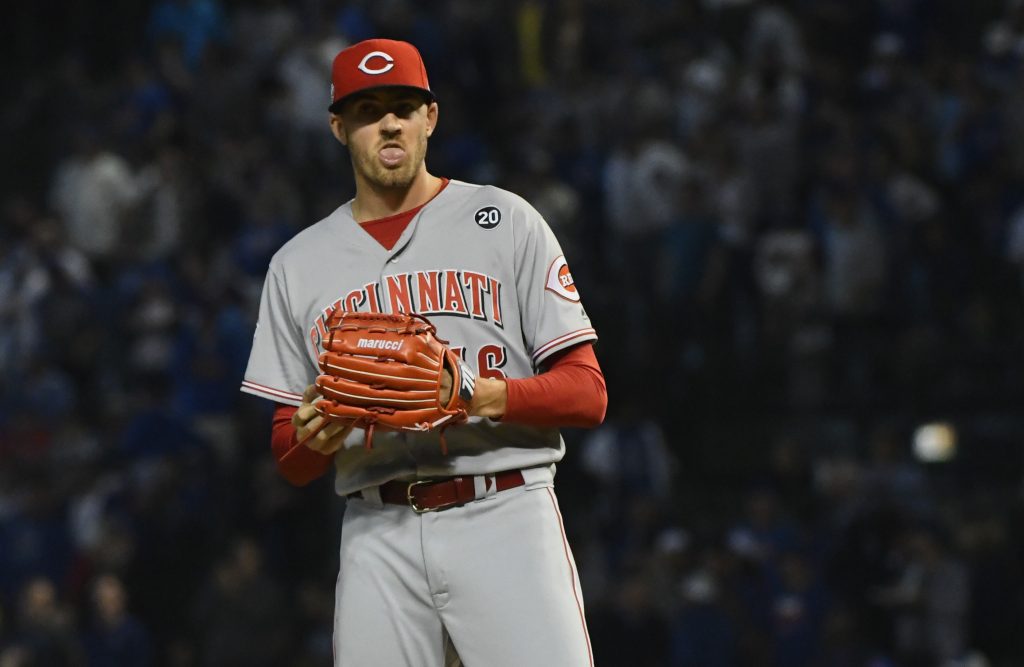 Arbitration values are set first by tenure, then playing time (IP/ PA) and only then by precedent-determined 'production' (ie: traditional stats as opposed to more accurate 'modern' statistics).
For the most part, public estimations are really, really close to the contracts arbitration-eligible players actually get if they and their team agree (before the arbitration deadline) to 1-year deals or if they can't agree and it goes to arbitration for a 1-year deal.
This is Gausman's status prior to 2019:
– 4 years of service (second-to-last controlled season)
– Consistent, full season SP load (~180 IP each of the 3 prior seasons)
– Respectably-good-but-not-"great" SP quality; not only advanced metrics, but also traditional ones (he averaged an ERA around 4 over those 3 seasons featuring higher-than average strikeout numbers and solid W/L records despite team)
Given these, he was all-but guaranteed to fall within $9-9.5M — a really, really big bargain compared to what a player with his profile could/ would have gotten in FA.
Going into 2020, were he tendered a contract, he'd almost certainly be in line to get a raise to $10-11M just only because of his tenure and that — even if he was injured for a small chunk of the season and much less effective (by traditional stats) when healthy.
As of now, what will make him appealing to many teams (likely including the Reds) is:
1. His most controllable peripheral stats all ticked up last season (Ks went up, BBs went down) and almost all of his lack of success can be contributed to other factors (inordinate BABIP, HR/FB and LOB rates)
2. He upticked *a lot* once going almost exclusively into relief with the Reds.
Teams can see him as a buy-low SP or buy-low RP or buy-low can-be-either. There's a pretty good chance he'll get his choice of destinations.
Thanks to the Courtesy of :

https://www.mlbtraderumors.com/2019/12/sorting-the-skills-of-the-non-tendered-pitchers.html