Michigan head coach John Beilein becomes surprise pick by Cavs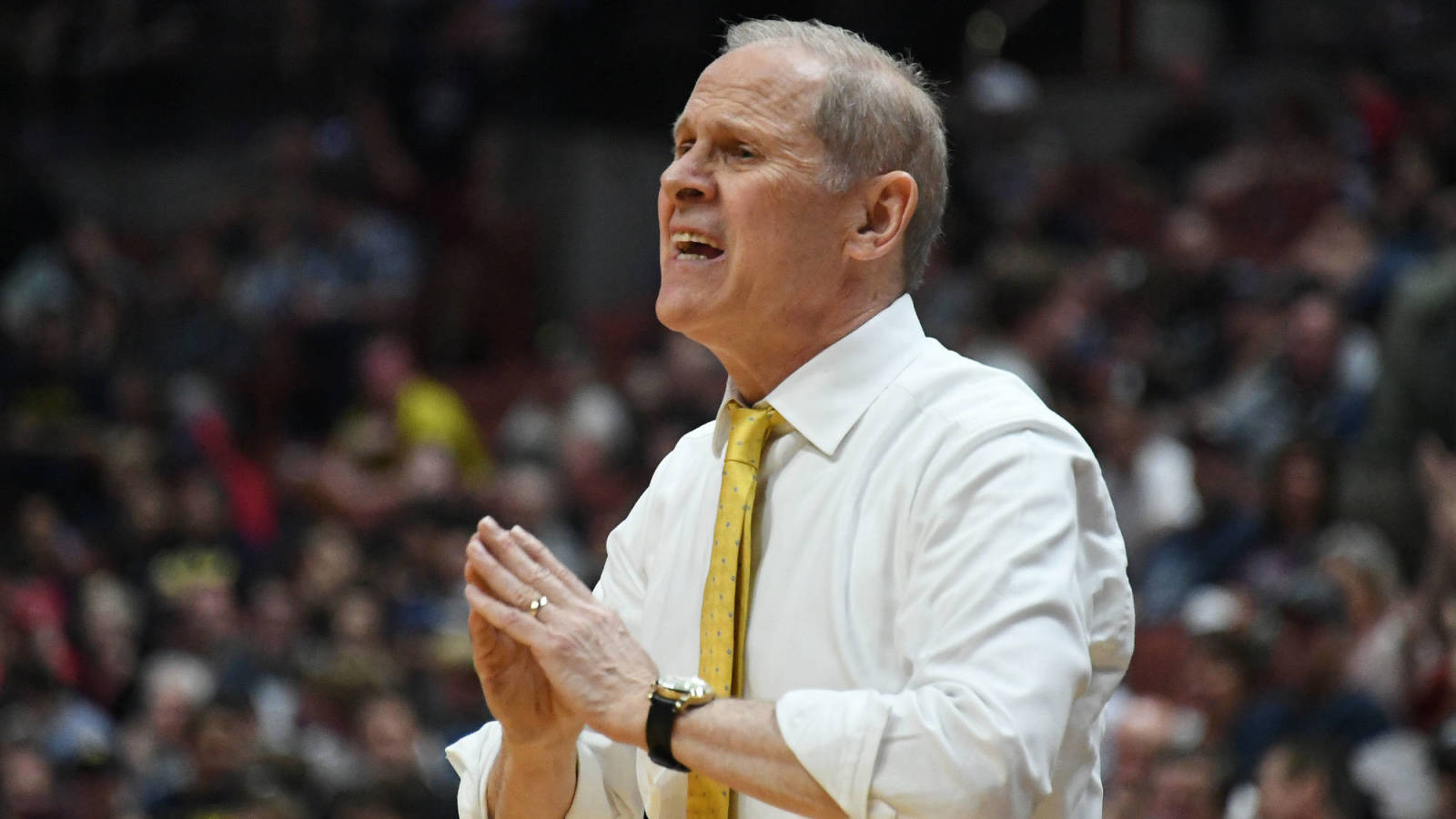 The Cavaliers' head coaching search came to an end on Monday — and reached a surprising resolution — as longtime University of Michigan head coach John Beilein will make the jump to the NBA. Beilein agreed to a five-year deal with the Cavs.
While we hadn't heard word of the Cavs' interest in Beilein before today, he interviewed with the club early last week in Ann Arbor and then spoke to owner Dan Gilbert face-to-face on Friday, according to Chris Fedor of Cleveland.com. As Fedor explains, the two sides agreed to keep those talks quiet out of respect for the university.
Meanwhile, Joe Vardon of The Athletic suggests (via Twitter) that Gilbert's involvement in the process was a good sign that the Cavaliers were serious about the Wolverines' coach. According to Vardon, at least four other head-coaching candidates who interviewed for the job didn't meet with the Cavs' owner.
Here's more on the Cavs' hiring of Beilein: