Raiders GM thinks every prospect lied to him in pre-draft process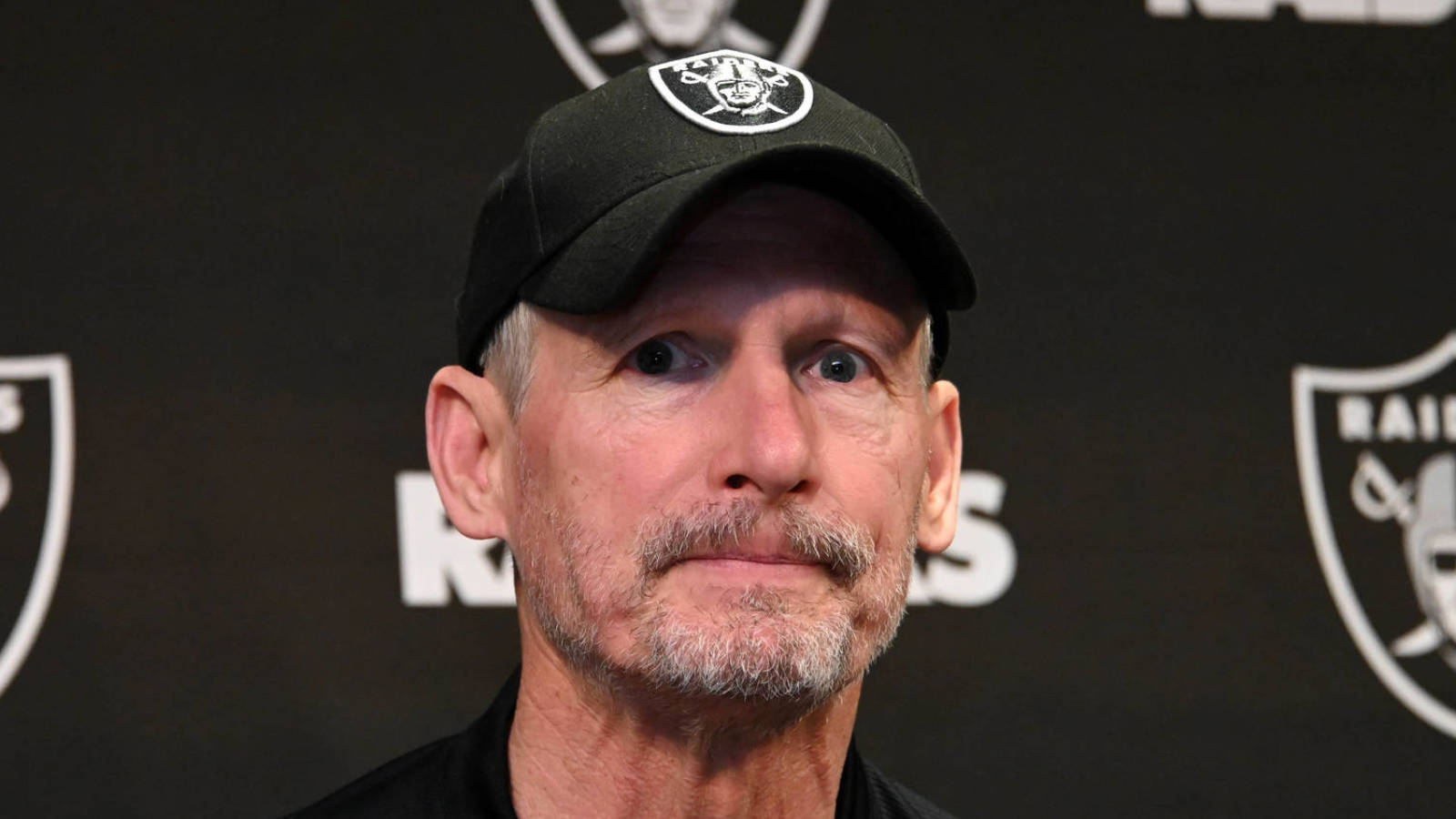 The Oakland Raiders have an interesting consideration as part of their pre-draft process: they have to ask prospects about potentially playing in Las Vegas, given they will be calling the city home next year.
There are definitely some questions regarding whether players, especially young ones, will find the nightlife and other pitfalls of Las Vegas distracting, and it came up in Oakland's pre-draft interviews. Every prospect said the right things about it not being an issue, but in the eyes of general manager Mike Mayock, there was some stretching of the truth going on.