Kevin Durant had awesome answer during halftime interview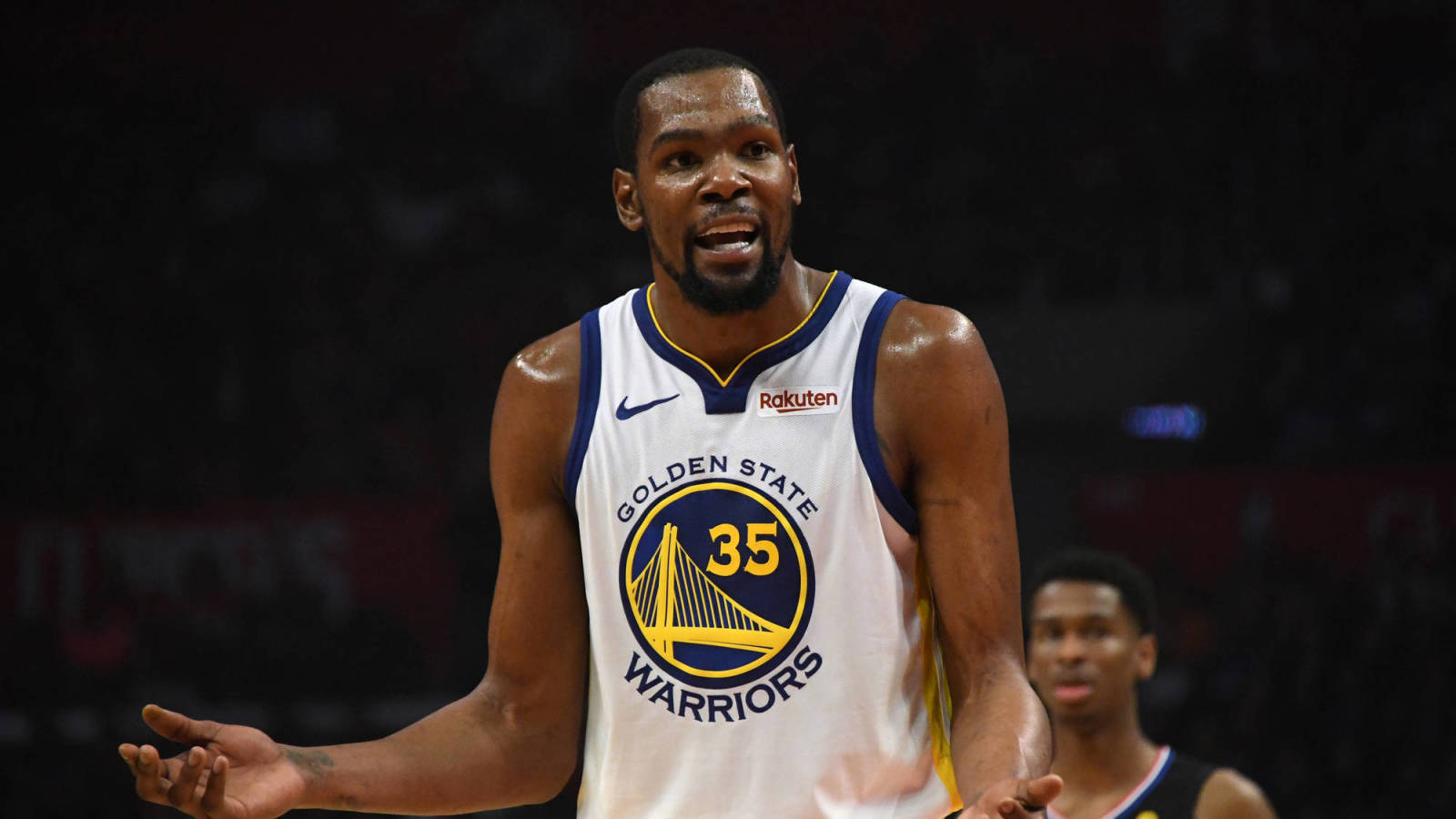 Kevin Durant put together an incredible first half against the L.A. Clippers in Game 6 of the first-round playoff series and knew it.
Durant was in the zone and scored 38 points in the first half, the second-most in a half in a playoff game in NBA history. He was 12-for-17 from the floor, including 4-for-8 on threes, and 10-for-10 at the line.
In his halftime interview on NBC Sports Bay Area, Durant was asked whether he felt like he was in a zone where he could score at will. He gave a simple one-word answer: yeah.