Watch: Steve Kerr and Draymond Green clash during media session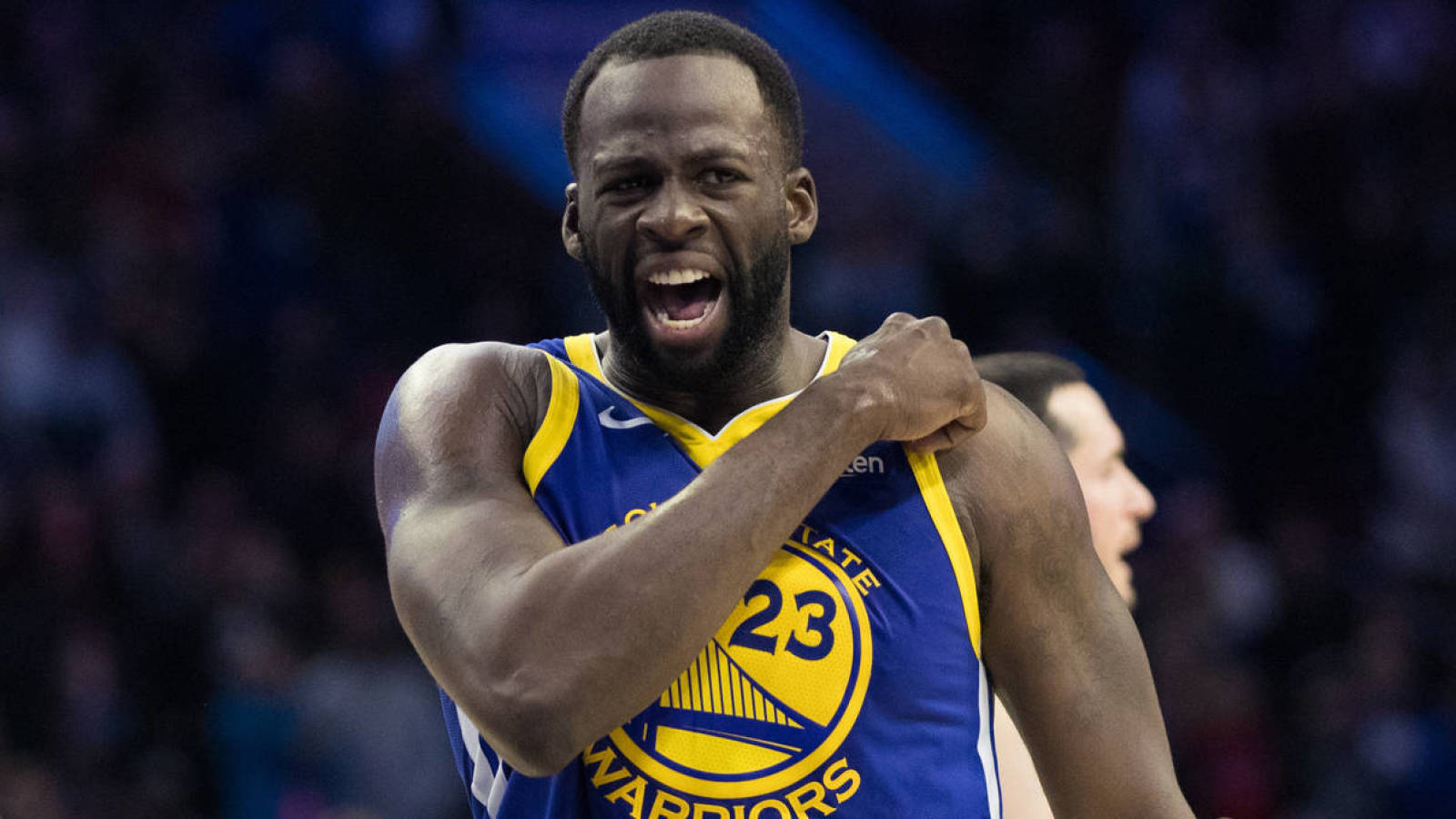 The Golden State Warriors were out of sync during Wednesday's loss to the Los Angeles Clippers. During Thursday's practice, it was a similar story between Steve Kerr and Draymond Green. The culprit? Loud music.
Kerr was conducting an interview session with reporters. At one point, the music playing in the background was too loud for him so he asked to have it turned down. As we can see Draymond wasn't having it.