Giants Reportedly Pursuing Trade For Outfielder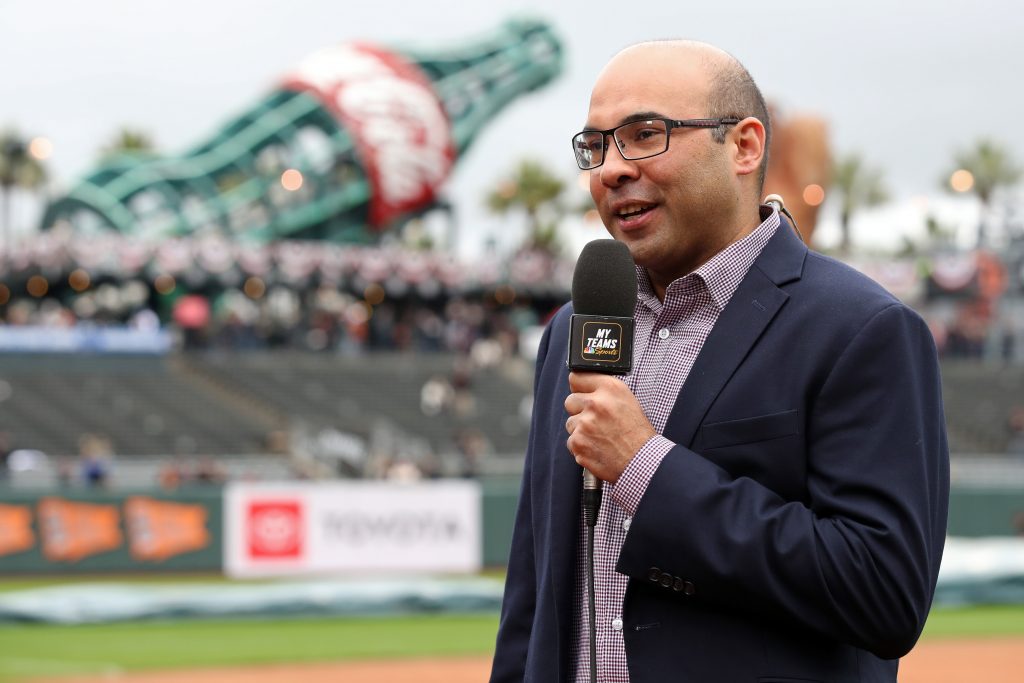 The Giants are inquiring around the league about possible outfield trade targets, according to Ken Rosenthal of The Athletic (via Twitter). It does not appear as if they have locked in on a particular player to this point, with the report specifying that they're in talks with "multiple clubs."
It's still early, but the San Francisco organization has received little in the way of offensive production from its outfield unit. Most of the playing time has gone to youngster Steven Duggar (71 OPS+) and veterans Gerardo Parra (56) and Kevin Pillar (86).
Multiple prior trades have already contributed to the mix, including one at the beginning of the month that brought Pillar to San Francisco. Another swap landed the Giants Tyler Austin, a player they'd like to take a look at. Unfortunately, he's struggling to get past an elbow injury.
It's not entirely clear just what kind of player the Giants are looking for at the moment. They have taken on several unproven younger players, with Connor Joe and Michael Reed already being shown the door but Duggar and Austin still in line for opportunities. They've also gone with experienced options in Parra and Pillar.
The most intriguing possibility, by far, would be a surprising early-season swap in which the Giants move some of their veteran pitching for a highly promising young outfielder. That can't be ruled out with a variety of contenders facing serious bullpen needs, though there's no indication at the moment that a deal of real consequence is under contemplation.