Mike D'Antoni predicts 'great' series against Warriors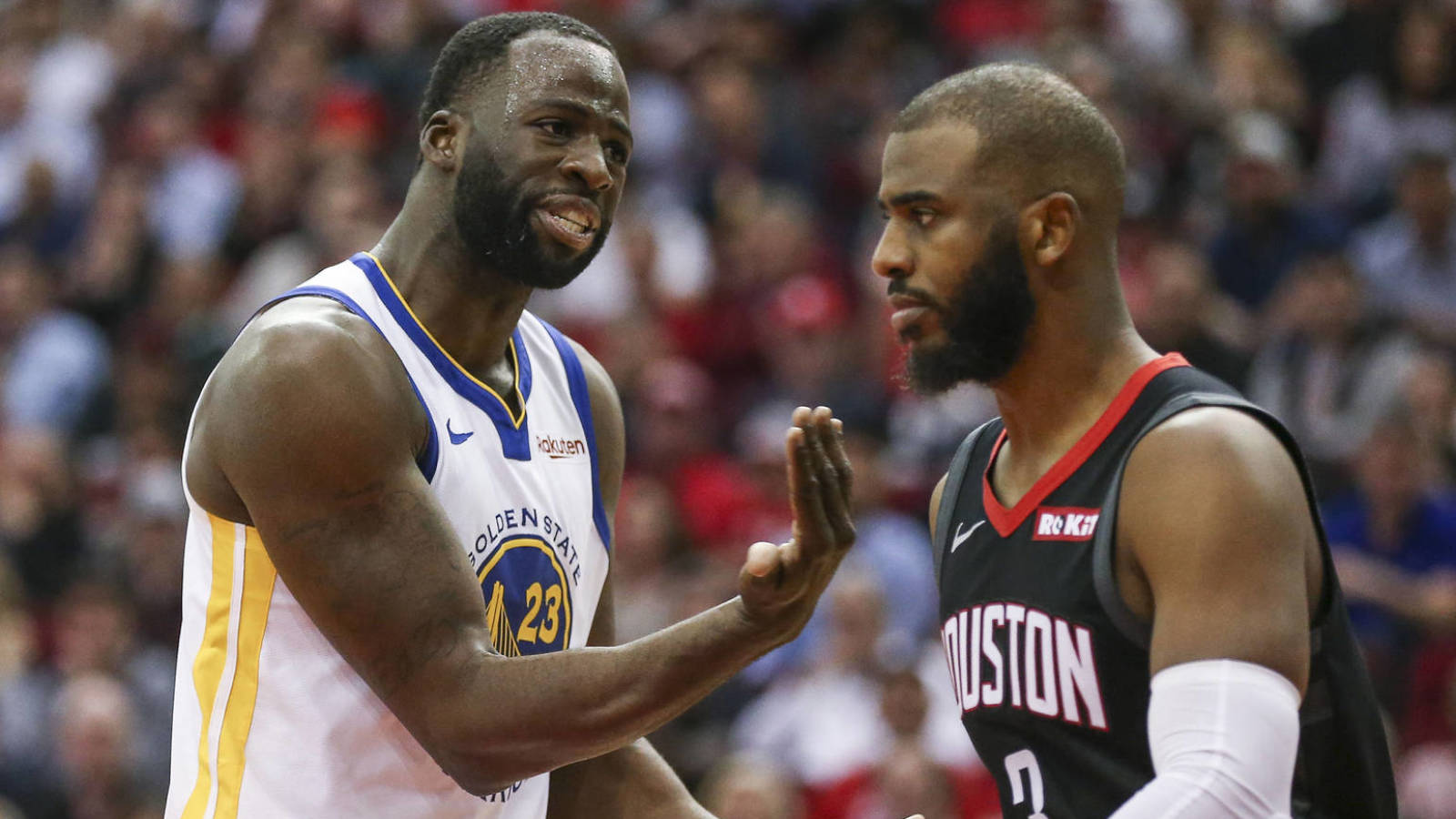 Mike D'Antoni has high expectations for a potential second-round playoff series against the defending champions.
The Houston Rockets punched their ticket to the second round on Wednesday by defeating the Utah Jazz 100-93 to close out their first round series. The Warriors would be their opponent in the second round should they eliminate the Los Angeles Clippers.
The potential high-octane matchup would represent a rematch of last year's Western Conference Finals, which the Warriors won in seven games. It's a series many basketball fans want to see and one D'Antoni said should be "great."