Marshawn Lynch retires from NFL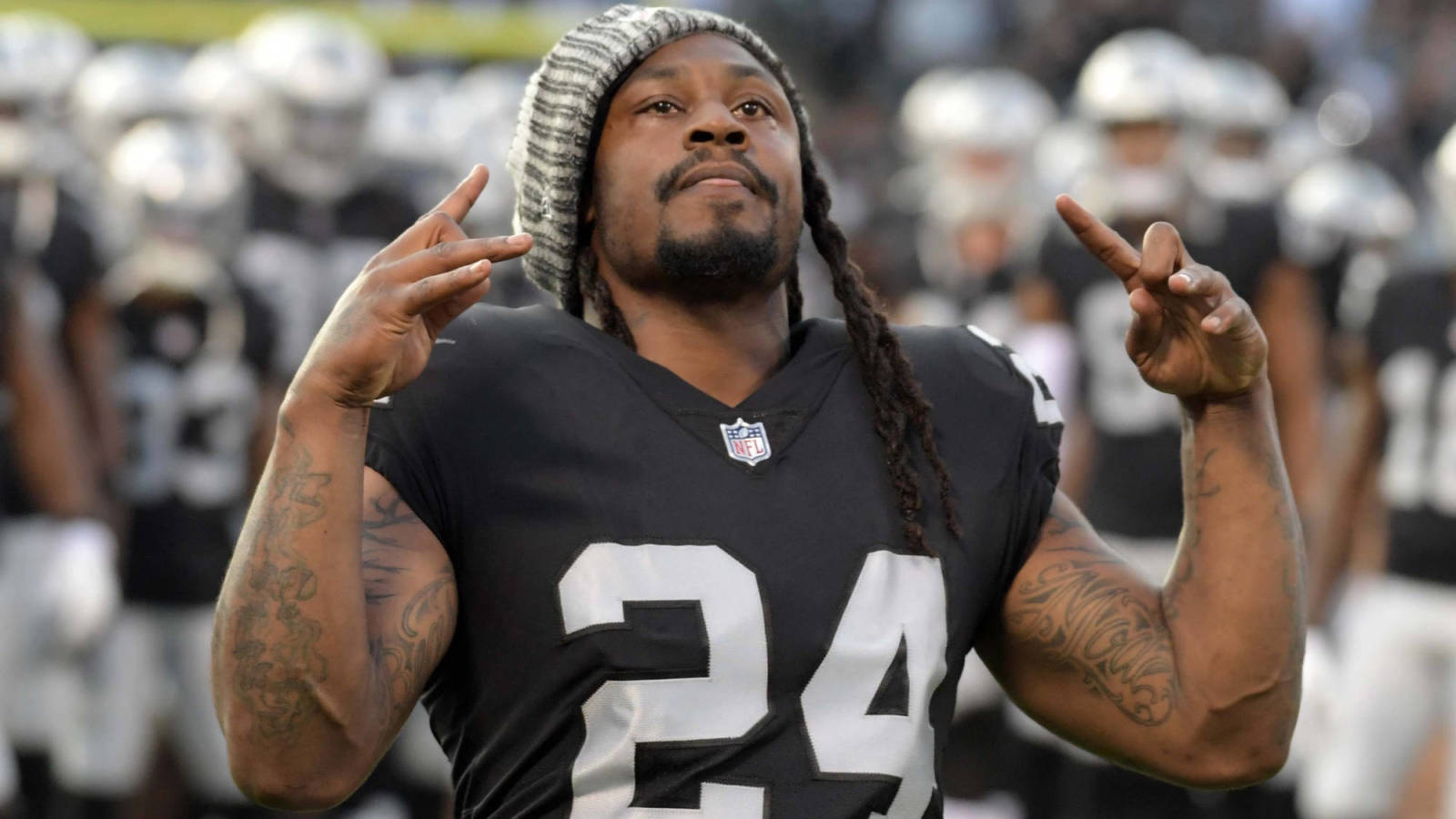 After returning from his first retirement to play for the Raiders, the running back is not planning to take the field again, league sources tell ESPN.com's Adam Schefter.
Lynch, who just turned 33, leaves the game with a legacy as an exciting fan favorite. Beast Mode earned five Pro Bowl nods throughout his career and even secured a 2012 First-Team All-Pro selection when he tallied 1,590 yards and eleven touchdowns. He also led the league in rushing touchdowns on multiple occasions and racked up 1,200 yards or more in each season from 2011 through 2014.
With the Raiders, Lynch was effective, though not super consistent. Lynch rushed for 1,267 yards on 297 carries in his 21 games for Oakland, giving him an average of 4.3 yards per attempt in silver and black. Last year, Lynch lost the bulk of the season to a groin injury and was unable to return down the stretch.
Without Lynch, the Raiders will move forward with a backfield headlined by Isaiah Crowell, Jalen Richard, DeAndre Washington and Chris Warren. They may also look to bolster the group in the draft.