Fight between Chris Harris' agent, Broncos sparked ultimatum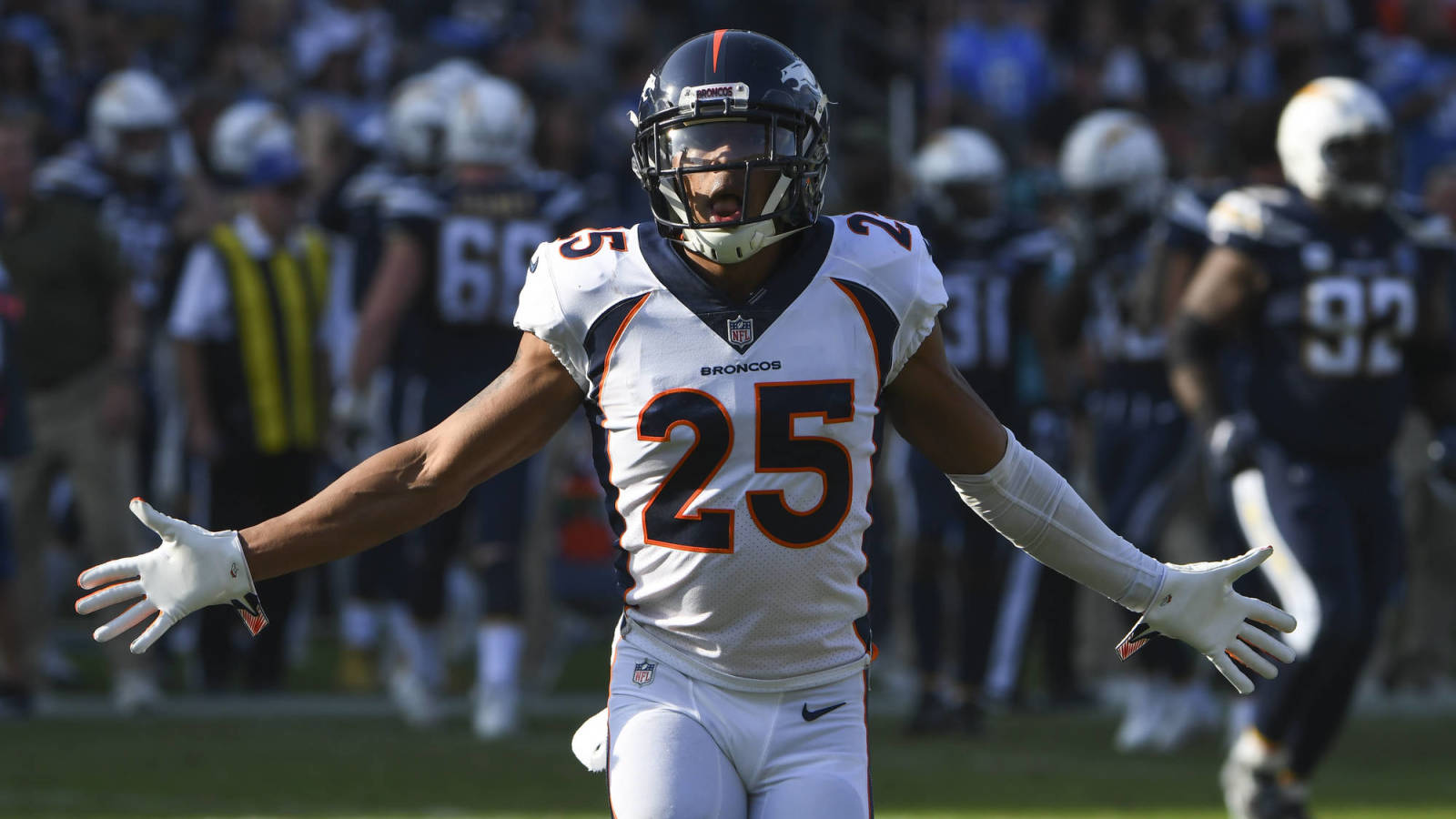 It's worth noting that Harris is reportedly seeking $15 million per year, which would be right at the top of the league in terms of average salary per year at the cornerback position.
Is he worth it? Based on his production the past handful of years, absolutely. Harris is one of the best cover men in the entire league and has racked up 18 interceptions, four touchdowns and 74 passes defensed since 2012.
Denver currently is in a tight spot with the salary cap, with just under $12 million in cap space heading into the draft.
Needless to say, it's not surprising that the two sides are butting heads over this contract situation.