Blue Jays finally call up Vladimir Guerrero Jr.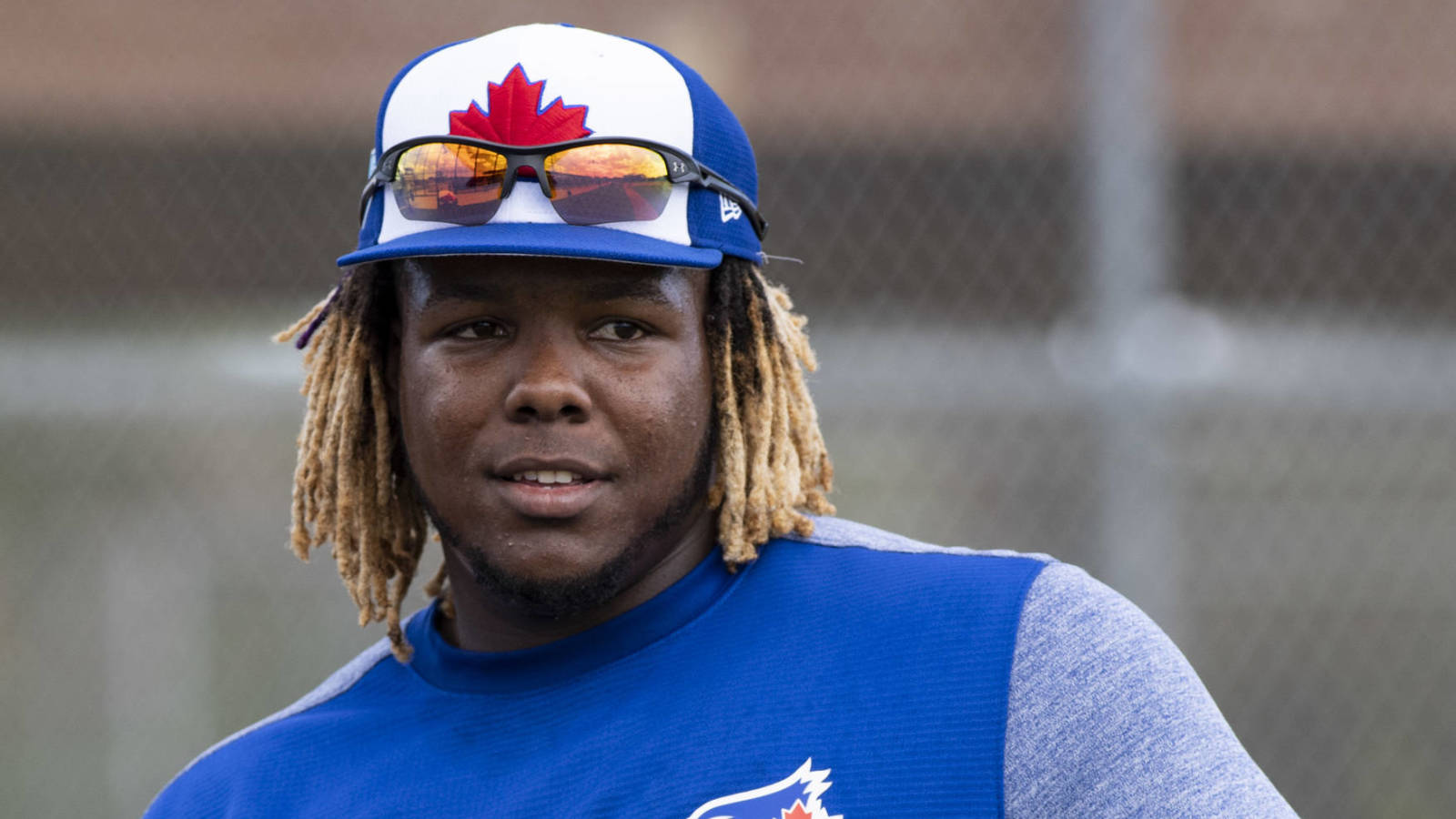 The Toronto Blue Jays have finally bit the bullet and called up the game's top overall prospect, infielder Vladimir Guerrero Jr.
The Blue Jays confirmed the report on Twitter:
Most expected the generational talent to break camp with the Jays. However, the organization pushed back against that idea with the belief that he needed more seasoning in the minors. An injury also delayed this process.
Guerrero Jr., 20, is largely considered the best prospect in all of Major League Baseball.
Last season saw him hit .381 with 20 homers, 78 RBI and a 1.073 OPS in four difference stops. Thus far during the 2019 campaign, the younger Guerrero sported a .360 average in Triple-A.
The expectation is that Guerrero Jr. will make his major league debut Friday against the Oakland Athletics in Toronto.