Seahawks trade Frank Clark to Chiefs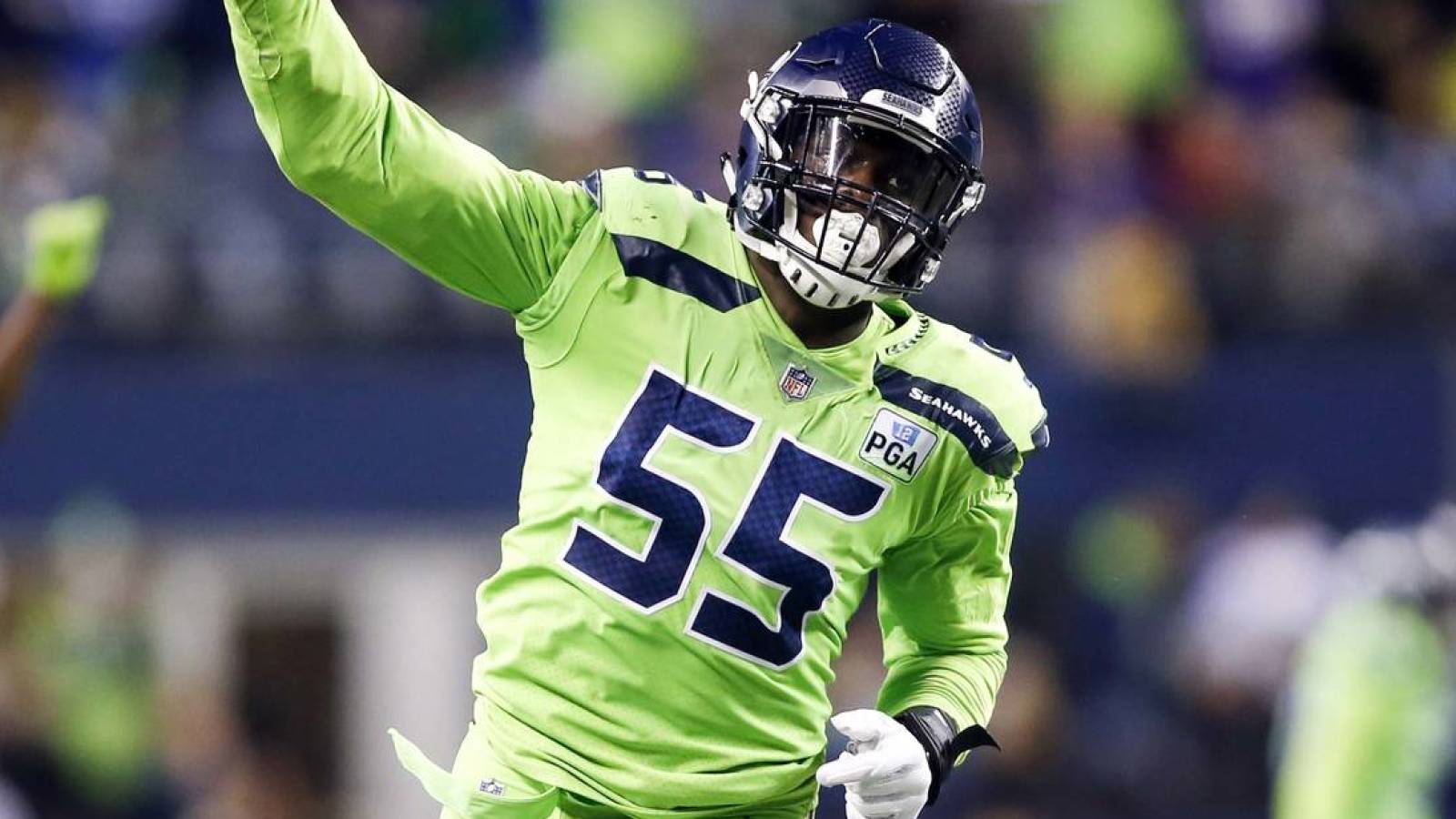 On Tuesday, the Seahawks agreed to trade Frank Clark to the Chiefs. When finalized, the deal will send Clark and a third-round choice (No. 84 overall) to the Seahawks for the No. 29 pick, No. 92 pick and the lower of the Chiefs' 2020 second-rounders.
The Seahawks originally cuffed Clark with a franchise tag for 2019, but the defensive end was unwilling to play under the terms of the one-year tender. Ultimately, Clark got his way with a massive long-term extension. The Chiefs have agreed to sign Clark to a five-year, $105.5M deal, according to Adam Schefter of ESPN.com.
The pact includes $63.5M guaranteed and gives him a larger total intake than Cowboys standout Demarcus Lawrence.
In a perfect world, the Seahawks would have liked to keep Clark for the long haul. However, after making Russell Wilson the highest-paid player in NFL history, space was rather limited.
Meanwhile, the Chiefs have made another major change to their defense. After ranking 31st in yards allowed in 2018, they've swapped defensive coordinator Bob Sutton for Steve Spagnuolo, moved to a 4-3 scheme, traded Dee Ford and released Justin Houston and Eric Berry. Now, it's out with the old and in with the new for KC. The Chiefs have landed one of the game's best young edge rushers in Clark, bringing him to a front seven that also includes new pickups Alex Okafor, Emmanuel Ogbah and Damien Wilson.
Clark, 26 in June, entered the league as a second-round pick in 2015, but truly broke out as an NFL sophomore with ten sacks in 2016. After a nine-sack effort in 2017, he exploded for 13 sacks last year, his first full season as a starter.
Clearly, the Chiefs are all-in on fixing their defense, but it has come at the expense of draft capital and future flexibility. The Chiefs no longer have a first-round pick for Thursday, nor do they have a ton of wiggle room in future years after locking up Clark through his prime seasons.