Charles Barkley does not think much of the East's first-round games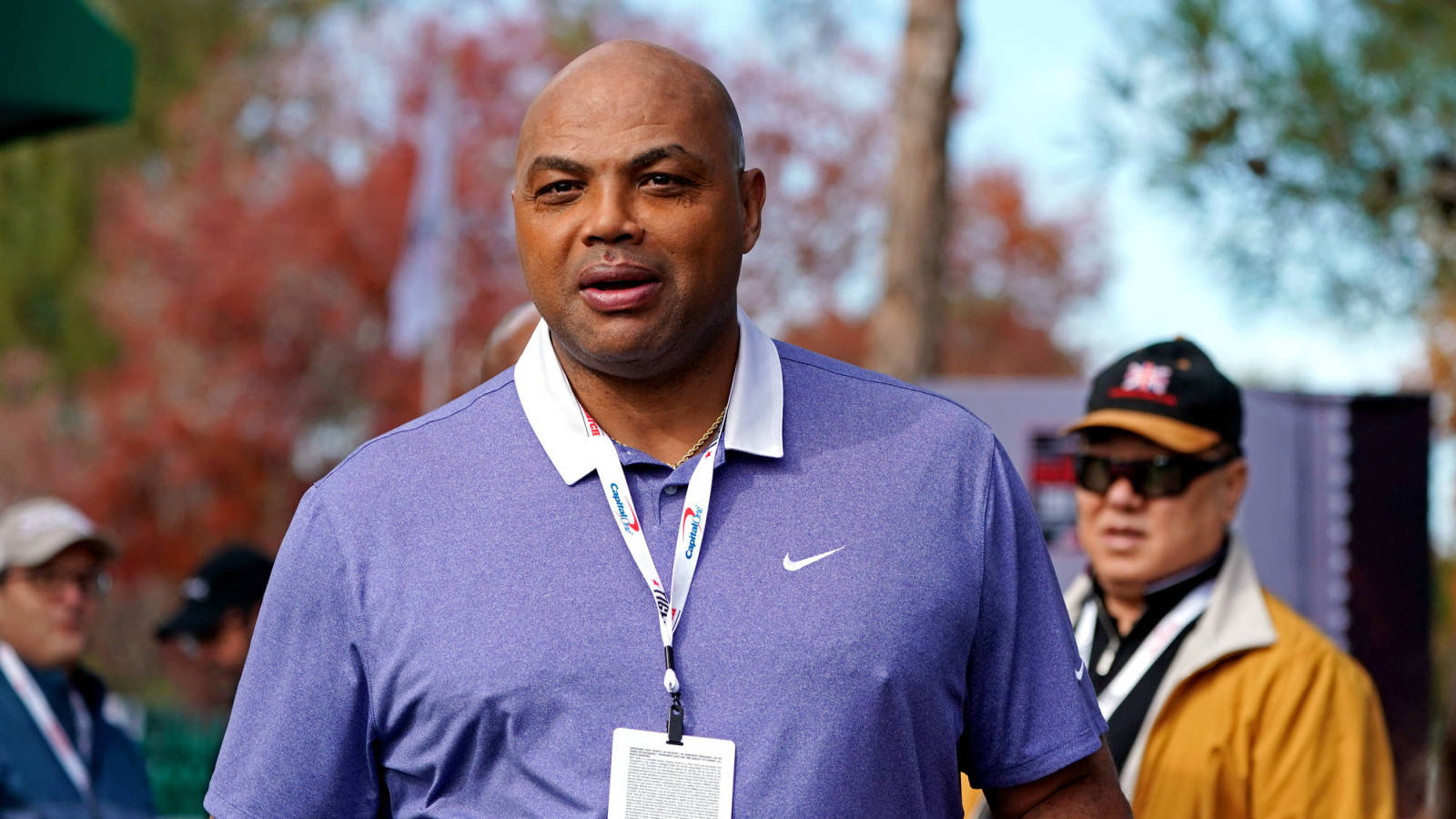 Charles Barkley has never been one to mince words if he thinks the quality of the NBA isn't up to standard, and in his mind, it very much wasn't on Tuesday.
The Philadelphia 76ers opened up a 60-31 lead over the Brooklyn Nets in the first half of Game 5 of their series, while the Toronto Raptors comfortably dispatched the Orlando Magic in a game that they led by 36 points at one point in the fourth quarter. In other words, neither of Tuesday's Eastern Conference playoff games was remotely competitive, and Barkley was not afraid to say so at halftime of the Philadelphia blowout.