Can Sullivan rise to the hole-in-one challenge?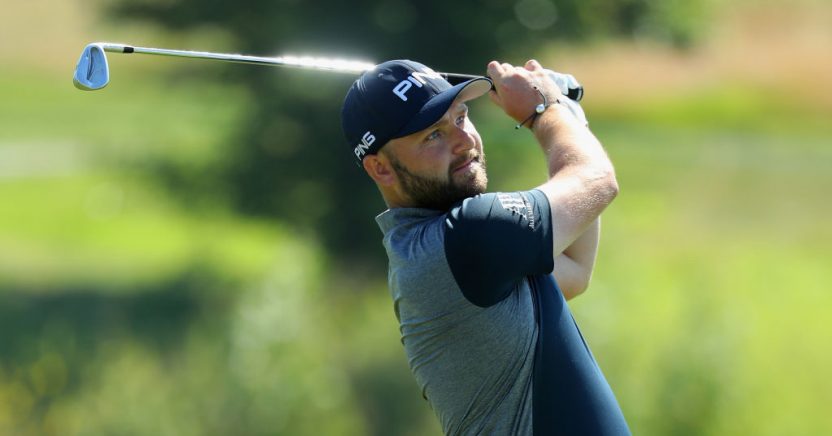 The odds of an average golfer making a hole-in-one are roughly one in 100,000, while stats suggest a tour pro's chances are closer to one in 2,500.
Introducing Andy Sullivan. A three-time winner on the European Tour and with a Ryder Cup appearance to his name.
With a day and 500 balls to play with on a 171-yard par three 11th hole of the Heritage Course at London Golf Club, can Sullivan defy the odds and bag a magical ace?
Here's what happened. Chase The Ace: Episode 3 – Andy Sullivan