Bruins' David Pastrnak trash talks Justin Bieber after eliminating Maple Leafs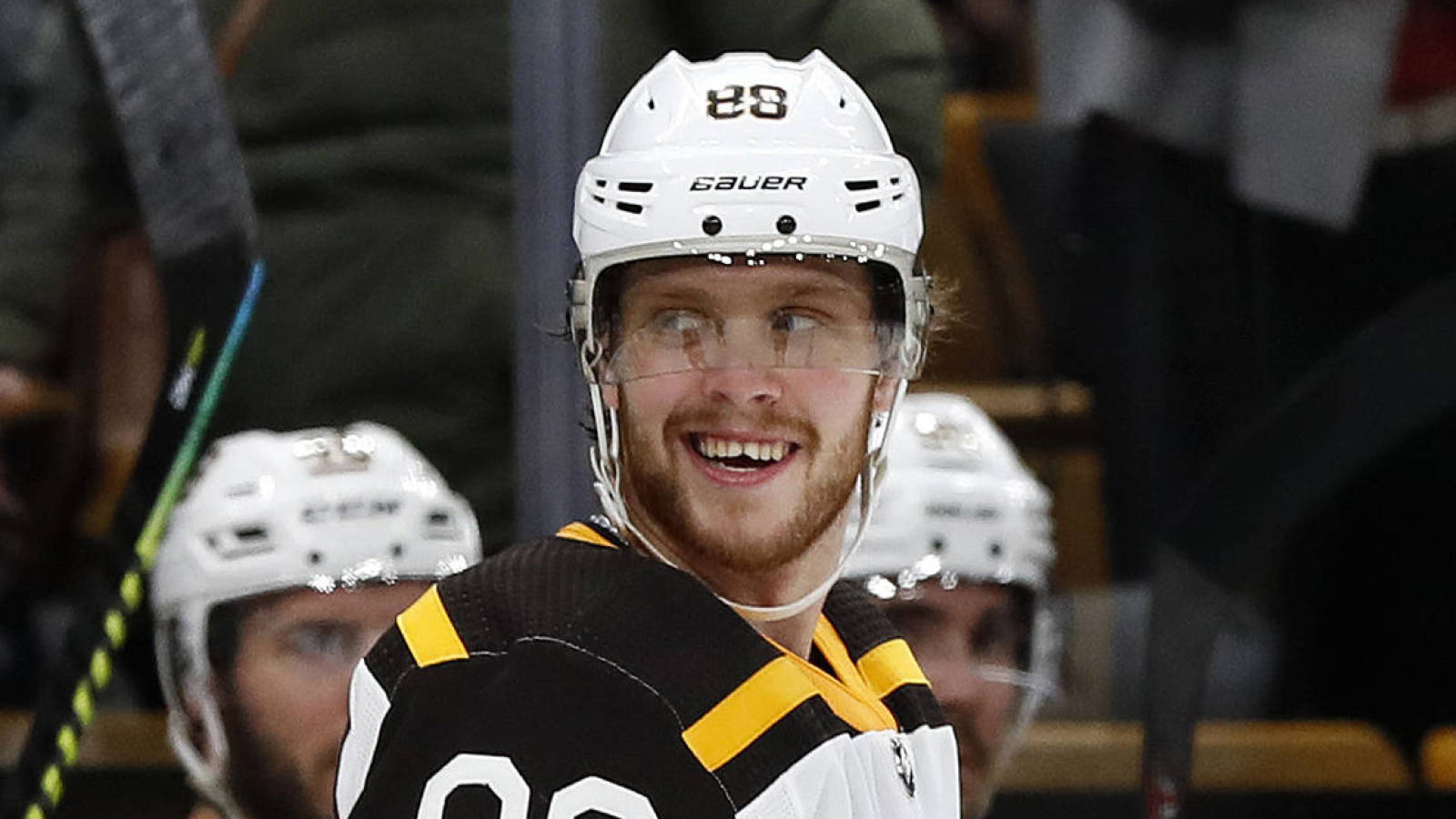 The Boston Bruins knocked the Toronto Maple Leafs out of the NHL Playoffs on Tuesday with a Game 7 victory, and one of their players celebrated the win with a victory lap around Justin Bieber.
Bieber was spotted at the game in Boston, and the Ontario native made it no secret that he was rooting for the Leafs to advance. The Bruins claimed a decisive 5-1 victory, however, leaving the singer disappointed.
Perhaps even worse was the fact that Bruins winger David Pastnak went straight to the locker room and took to social media to troll him about it.