10 MLB stars on early MVP pace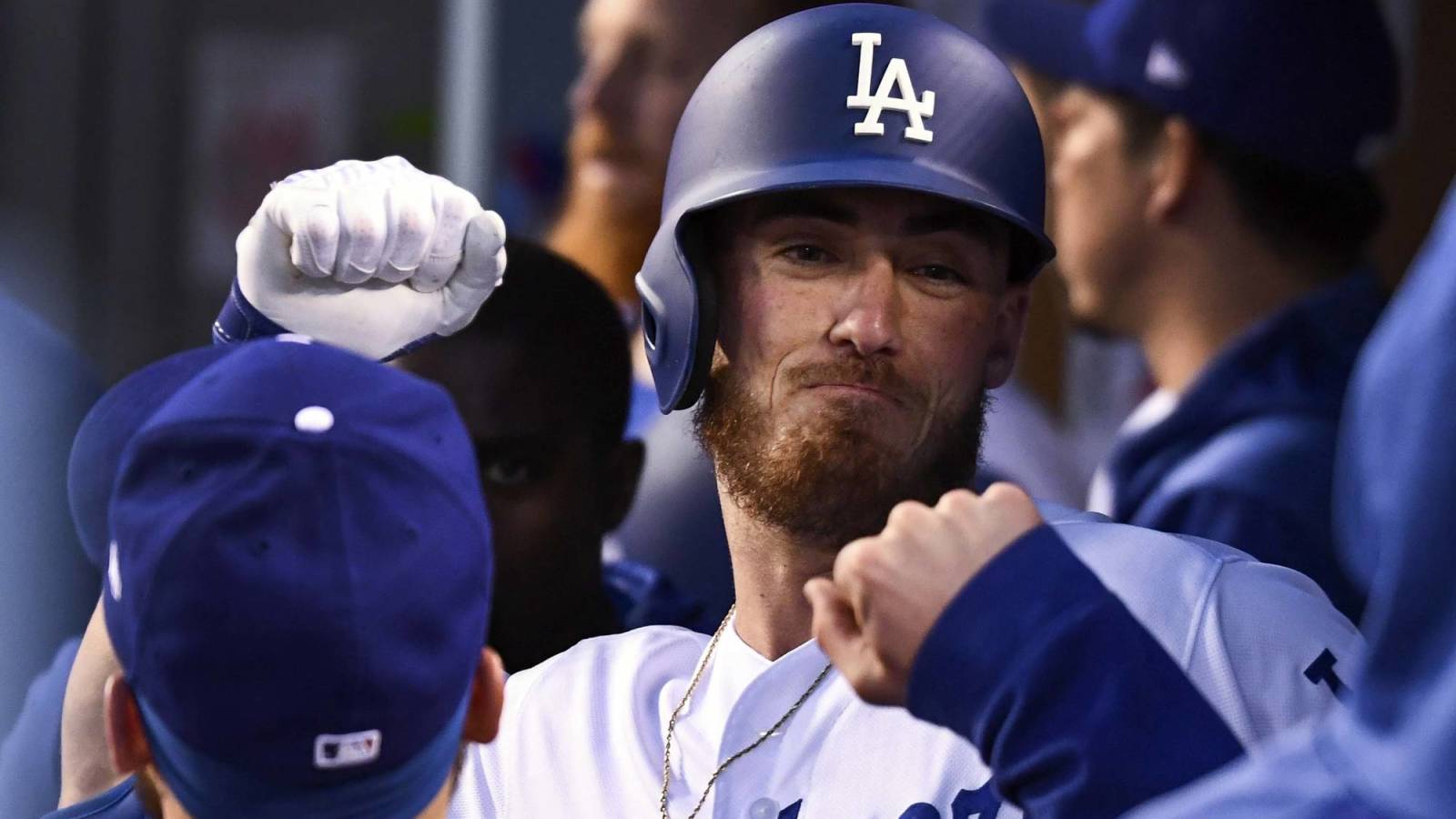 While some big-name players have struggled in the early part of the 2019 MLB season, others have made it their own.
Defending American League MVP Mookie Betts has struggled . That's true for many of his teammates. But one member of the Boston Red Sox has consistently performed. And while Betts has struggled, the reigning National League MVP has not. In Southern California, one star is right in his normal place as an MVP candidate. Another is in that spot because he's turned some serious corners.
Through the opening weeks of the 2019 MLB season, these players have thrown their names in the MVP races of their respective leagues.
Note: All stats are accurate through play on Monday, April 22.