Report: Raiders planning 'major shakeup' in scouting department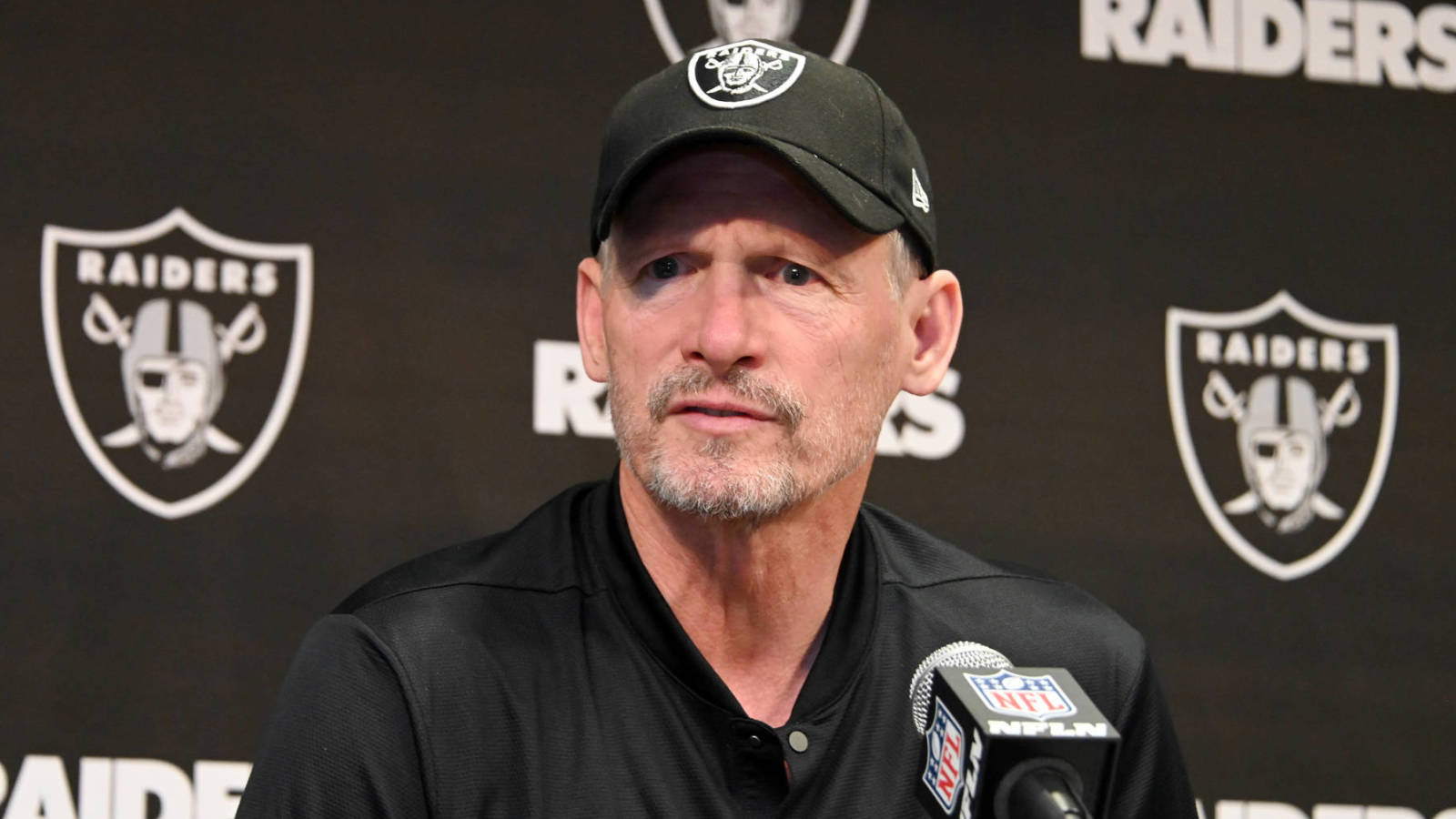 The Oakland Raiders sent all of their scouts home last week in advance of the NFL Draft, and the move not just be about trying to keep their plans as secretive as possible.
Ian Rapoport of NFL Network reports that Raiders head coach Jon Gruden and new general manager Mike Mayock do not trust the scouts that are currently working for the team, and there is expected to be a "major shakeup" with the department. Rapoport expects the Raiders to move on from most, if not all, of them after the draft.