Odell Beckham wants 'respect' from Giants after 'culture problem' quote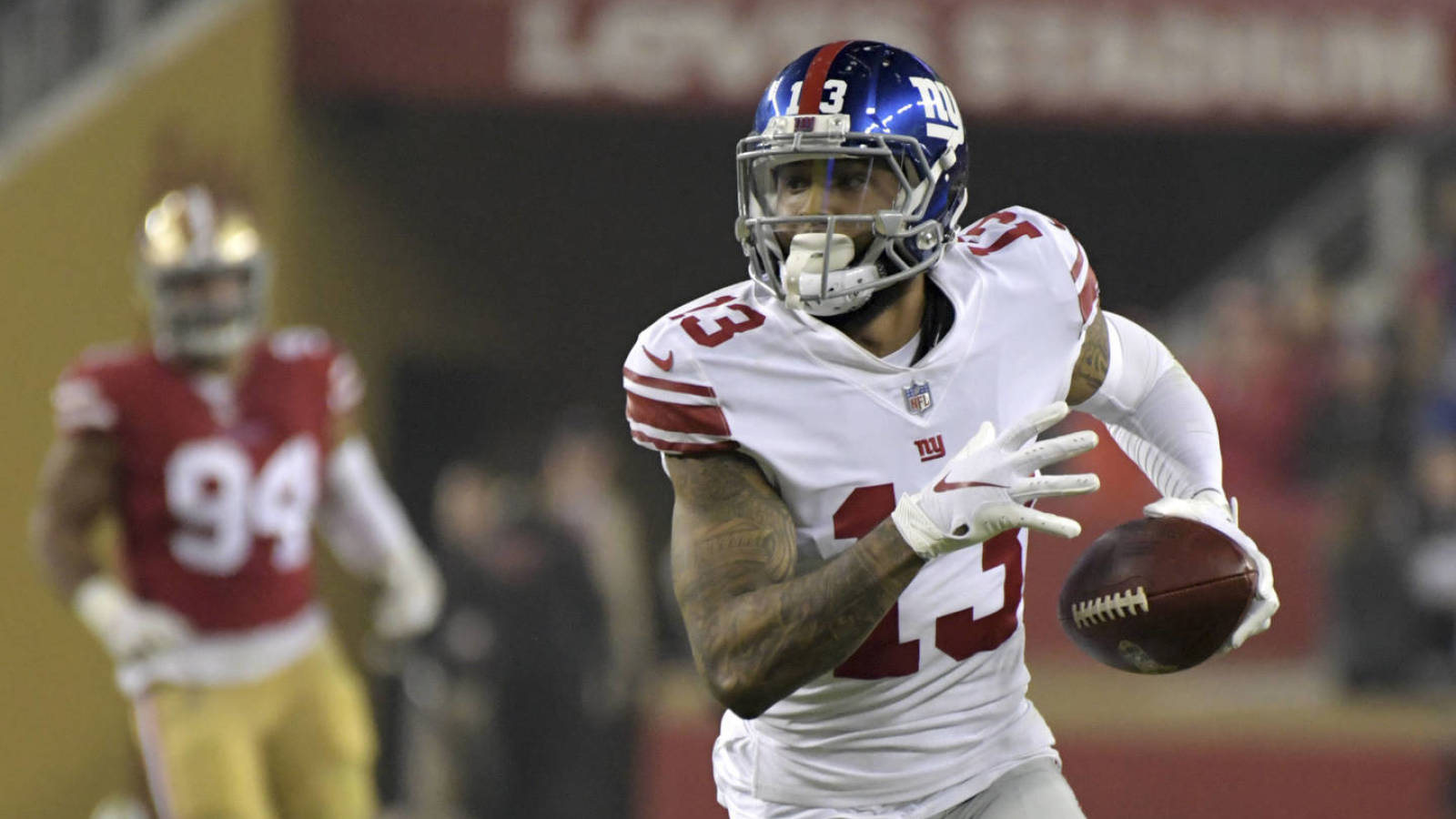 Odell Beckham Jr. hasn't said that much about his departure from the New York Giants, but on Monday, he gave us some insight into how he feels.
Beckham seemed to object to how Giants GM Dave Gettleman and the team have characterized him since his departure. On Monday, he replied to a fan who was critical of Gettleman's recent comments by saying he simply wants "respect" from his former organization.