MLBTR Chat Transcript: Giants, Cubs, Free Agents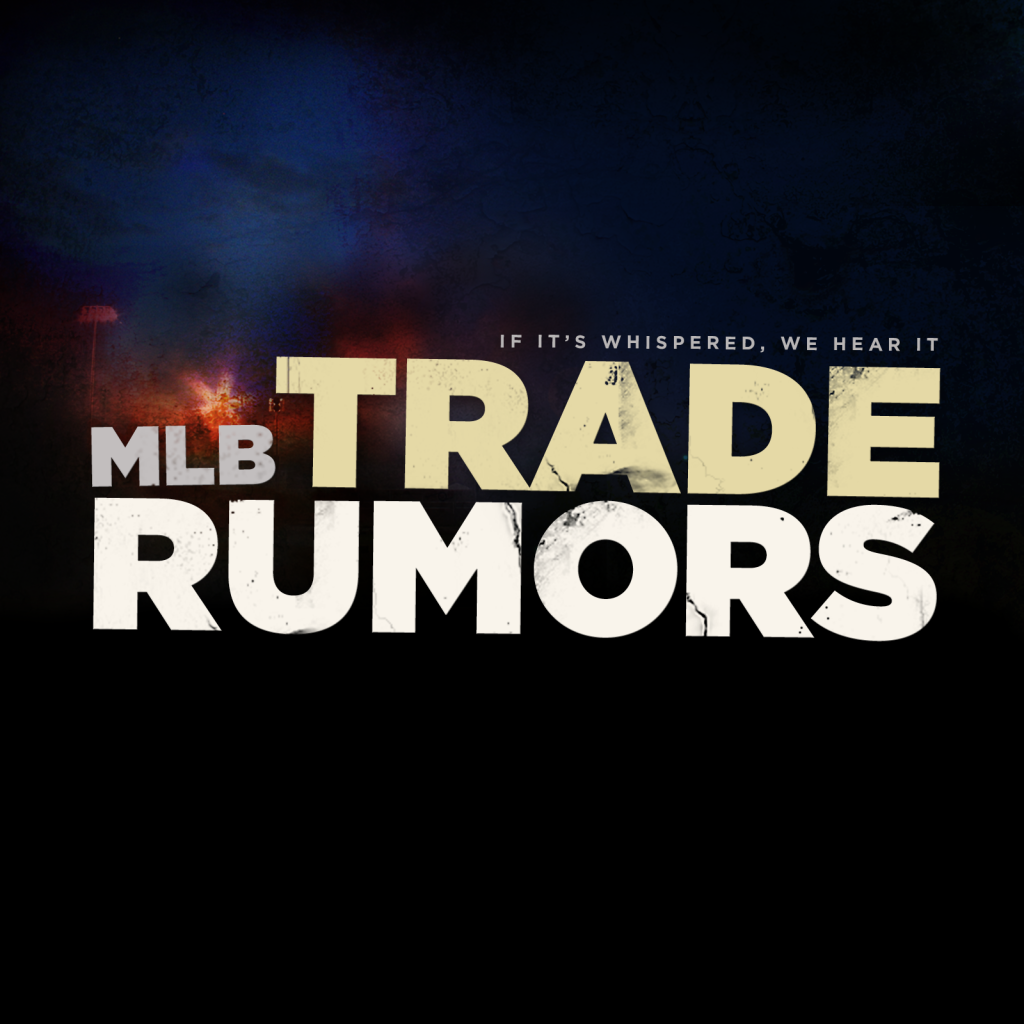 He also said "Yeah, why not? I mean, this is what I know, this is what I love. Like I've said many times, this is where I want to be. If they trade me, I completely understand. Like I said, no hard feelings. I know what they have to do for their organization. If that involves me, so be it. If it doesn't, I'll keep running out there every five days, pitching, and like I said, hopefully November we'll get something done" when asked about re-signing in Boston even if traded.
Anyway, $20m is more money than most Americans make in their life. And you could argue that getting trading out of BOS for the last two months of 2014 was the best case scenario for him (get to pitch in postseason, can't be QO'd). And it's also not a given that the Red Sox still offer him $135m if they have an extra first rounder to gain by letting him walk.