Dallas Keuchel prefers to re-sign with Astros?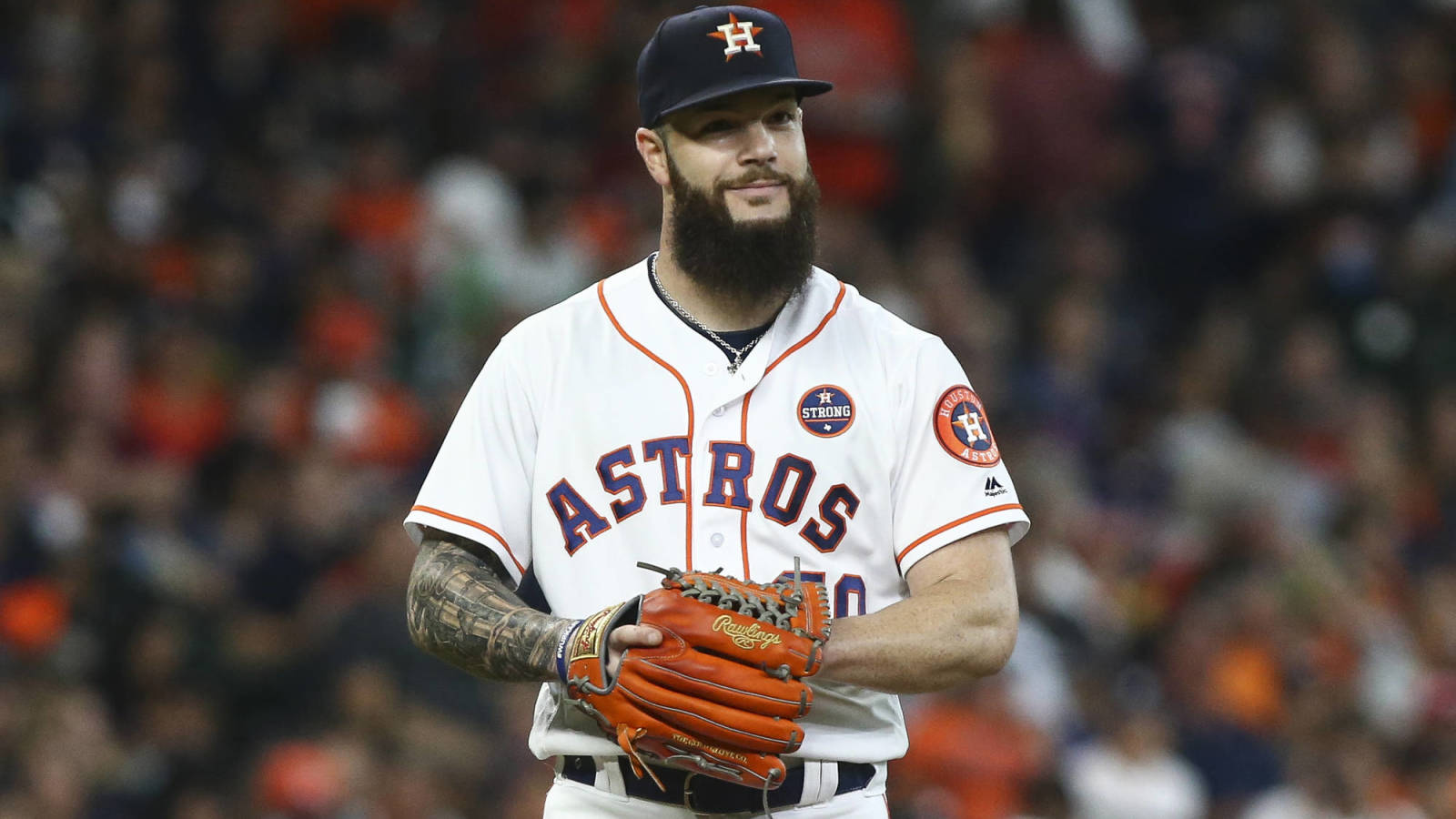 Dallas Keuchel remains a free agent almost a month into the MLB season, and there is still a chance it could be another month or more before he finds work. However, there is one team that may have more incentive to sign him than others.
Keuchel rejected a qualifying offer from the Houston Astros prior to the start of free agency, which means the team would receive compensation in the form of a 2019 MLB Draft pick if the left-hander signs elsewhere. As Matthew Cerrone of SNYTV's Mets Blog notes, the draft pick issue could be avoided if Keuchel re-signs with the Astros, and he may be open to doing just that.