Nets feel Joel Embiid should have multiple flagrant 2 fouls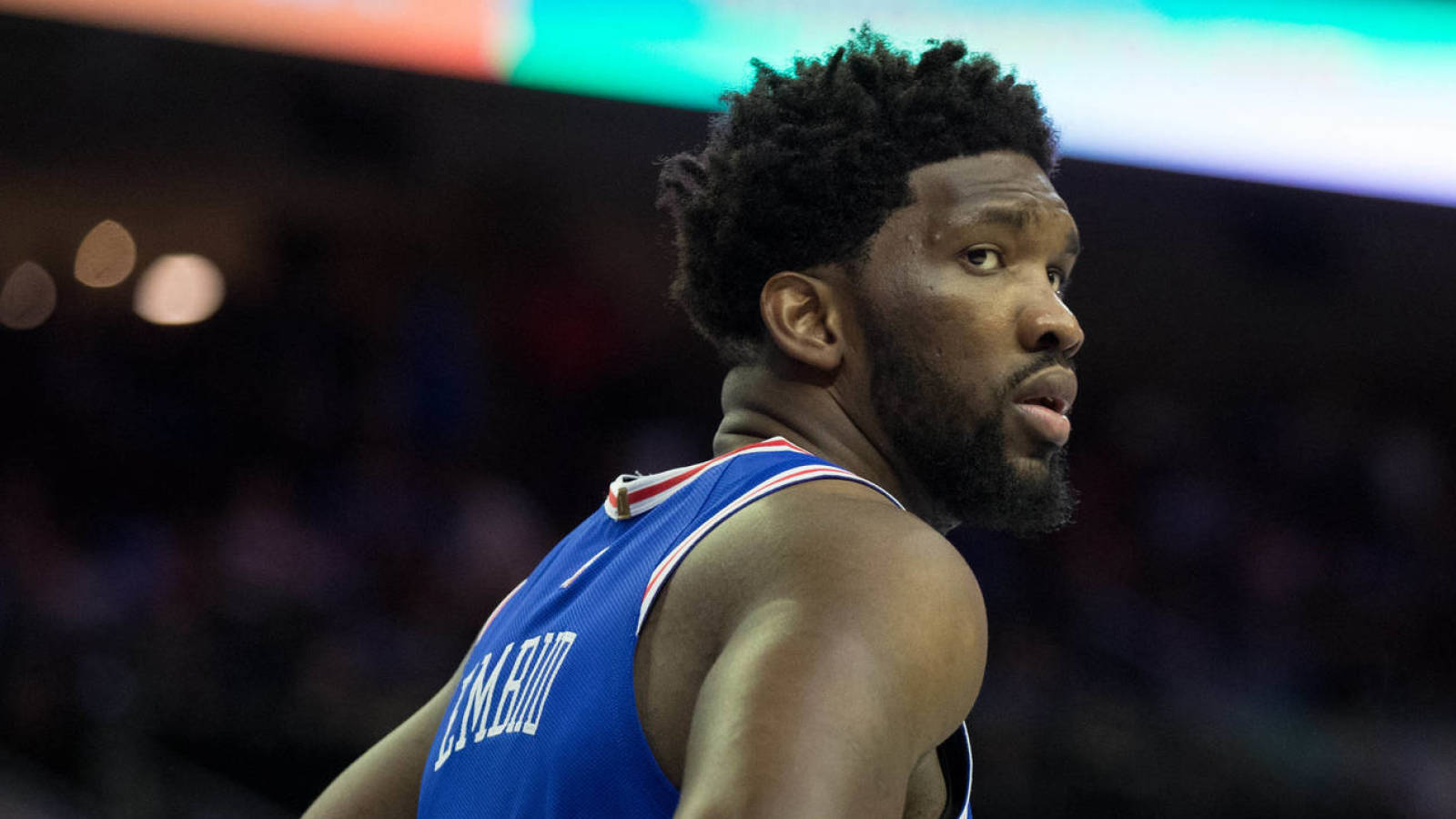 The Brooklyn Nets were furious with the officiating in their first-round Eastern Conference games against the Philadelphia 76ers, and now we know why.
According to Adrian Wojnarowski of ESPN, the Nets are "livid" that Joel Embiid's flagrant 1 fouls in Games 2 and 4 were not classified as flagrant 2s. This was apparently what led to Nets general manager Sean Marks entering the referee locker room after Game 4, an act that earned him a fine and suspension.
In addition, Marks was attempting to back his team and the way it's playing in the series.