NCAA refusing requests regarding Reggie Bush being allowed back at USC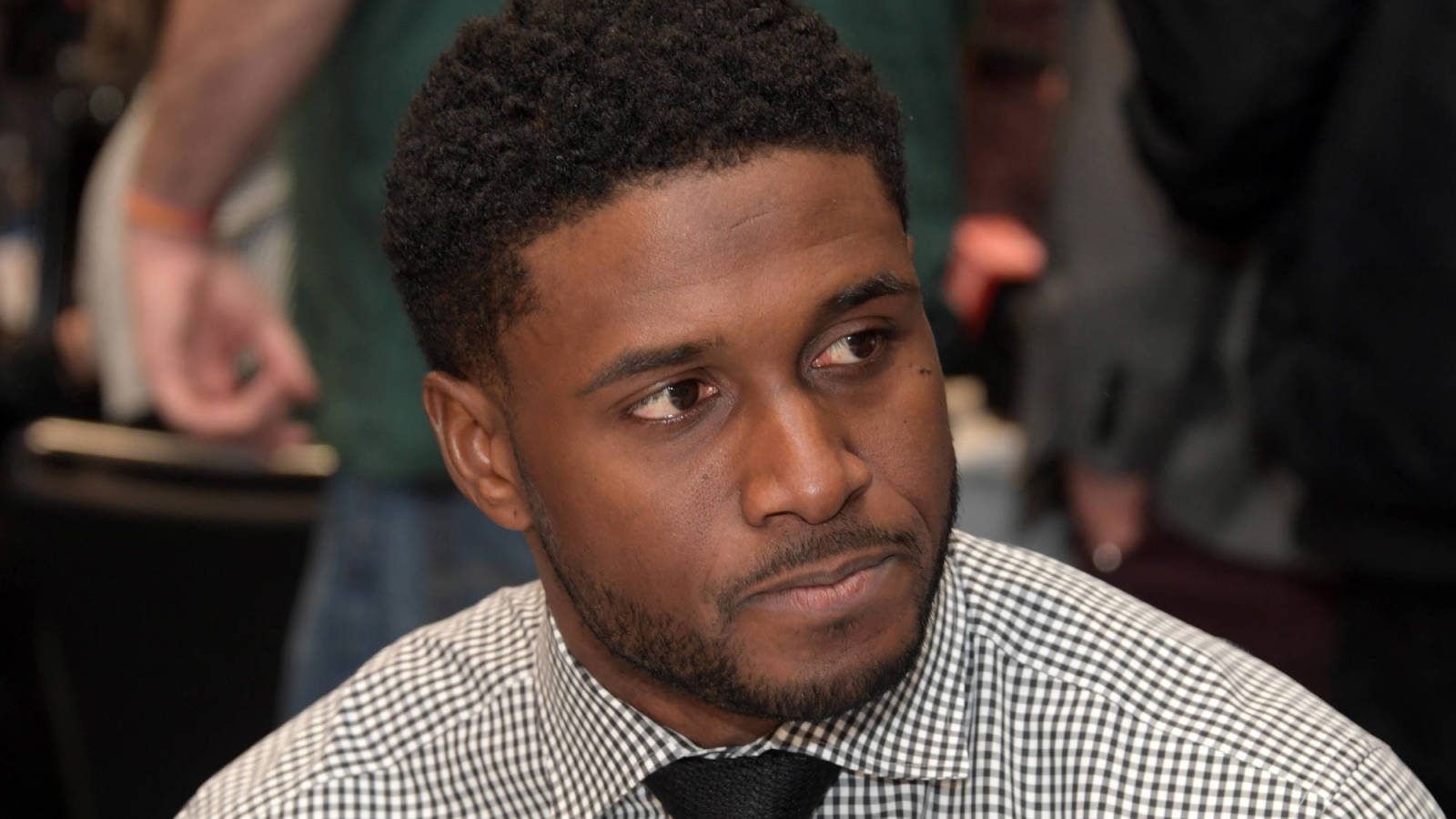 Reggie Bush is getting ready to begin his work with Fox's new college football pre-game show this year, but he may have some trouble with access when the network needs to cover his alma mater. 
USC was forced to permanently dissociate itself from Bush after an investigation revealed the former running back received improper benefits while in school, and the NCAA has shown no signs of lifting the ban.
A USC official told Arash Markazi of the Los Angeles Times that USC is willing to work with the NCAA to make accommodations if Bush needs to attend a Trojans game or practice as part of his new job with Fox, but the NCAA has ignored any calls and requests. USC has tried on at least three occasions to have the Bush ban reduced or overturned.
"USC has long said that we would love to have Reggie back around campus but the NCAA has mandated the school permanently disassociate from Reggie," USC sports information director Tim Tessalone told Markazi. "If we did so it would lead to further NCAA penalties. We have tried several times to appeal the permanent disassociation with no luck. We would love to have him back. We're going to keep trying but this isn't a USC decision."
Matt Leinart, who played with Bush and won a since-vacated national championship with him, will be working alongside his former teammate on Fox's pregame show. He called the situation with Bush and USC "a travesty."
"I understand the situation and what happened, but we're 13 years removed from it now and there's still this black cloud hovering over him," Leinart said. "I just wish the NCAA would allow him to move on. It just needs to stop. It's ridiculous."
Bush said he has had no contact with USC. He added that he would love to be a part of the school again but understands the situation is not one he can control.
Fox has already hired some very big names in an attempt to rival ESPN's "College GameDay," so Bush being blocked from covering USC games and practices would not be a huge issue. Still, you can understand why so many people involved are hoping the NCAA will revisit the decision.