2019 NFL Draft: 10 risks worth taking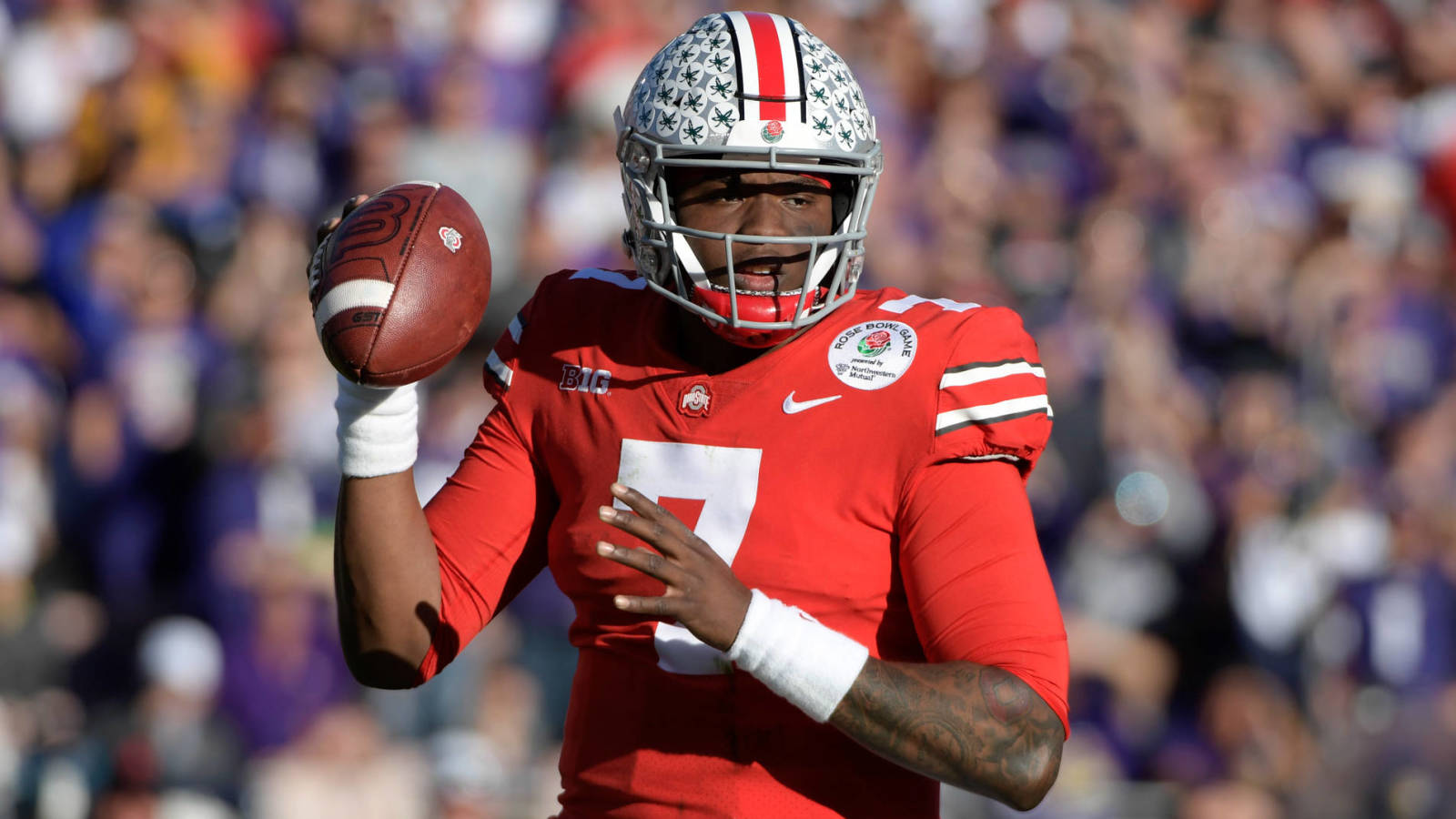 The 2019 NFL Draft feels even more like a game of craps than its recent predecessors with no consensus top quarterback and other big risks throughout.
Will the Arizona Cardinals take a gamble and draft Kyler Murray? Will a top-10 team take a risk on an incredible talent and get over Montez Sweat's heart condition?
Those are among the 10 top risks worth taking ahead of the draft.
Cardinals draft QB Kyler Murray No. 1 overall