Yankees OF Aaron Judge leaves game with oblique injury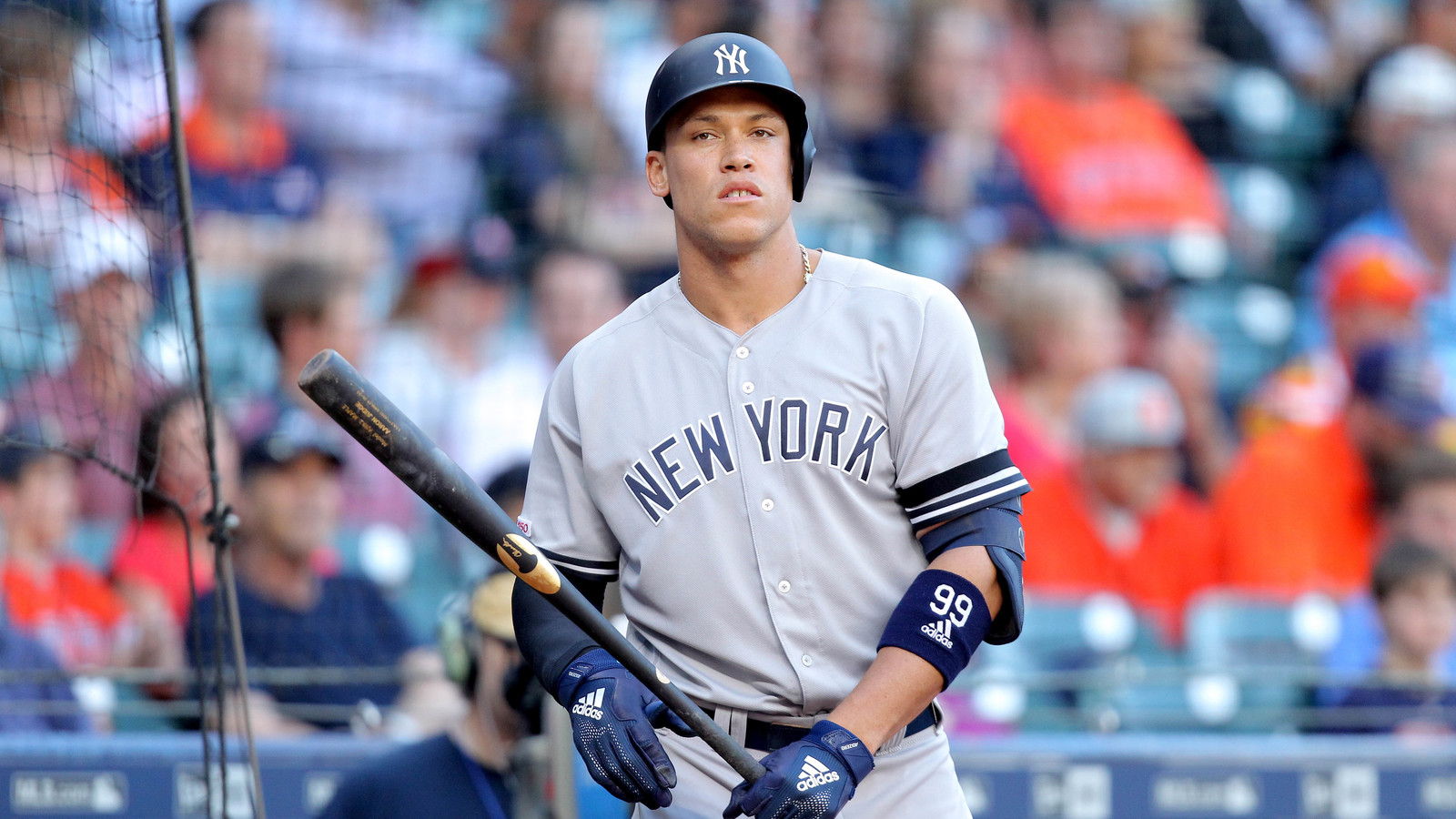 The New York Yankees cannot catch a break on the injury front.
On Saturday, outfielder Aaron Judge left the game against the Kansas City Royals, and was in visible pain after taking a swing in the bottom of the sixth inning.
Judge was taken to the hospital with an oblique injury, according to the team, and will require an MRI.
The Yankees have been hit with a lot of injuries to start the season, and some of them have been slow in healing. Obliques can be nagging and keep guys out for several weeks, so the Yankees will be desperately hoping this is on the less severe end of the scale.