Watch: DeMar DeRozan ejected for throwing ball at Scott Foster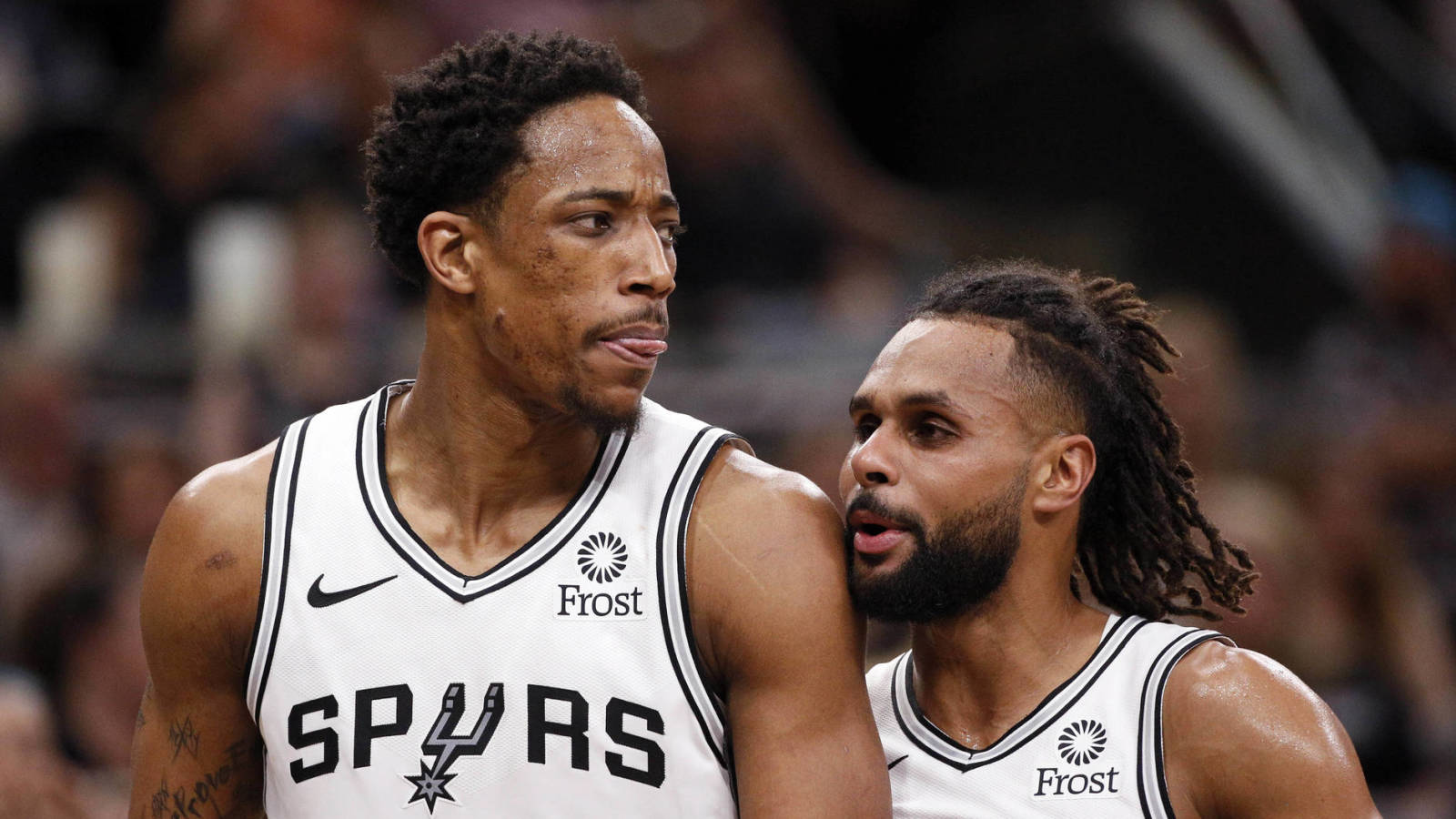 Frustration got the best of DeMar DeRozan late in the San Antonio Spurs' loss in Game 4 of their first-round playoff series with the Denver Nuggets on Saturday.
DeRozan was upset about being called for a charge with about five minutes left in the game and his Spurs down by 18. He fired the ball at referee Scott Foster in frustration and was immediately ejected.