Giants could trade Madison Bumgarner closer to trade deadline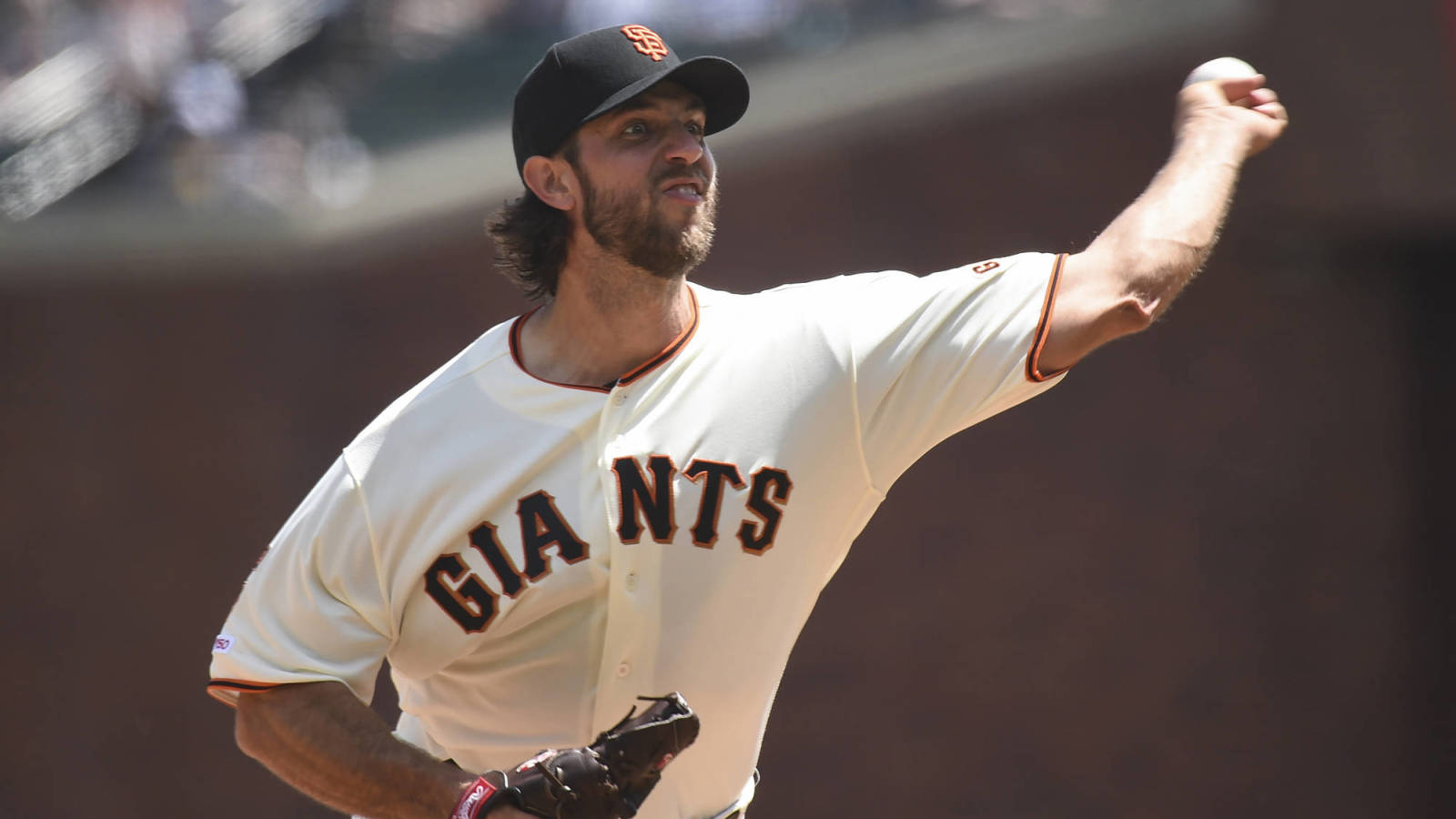 The San Francisco Giants have stumbled out of the gate in 2019, and they don't have the look of a contender in the early stages of a season. That could lead to serious moves if it keeps up.
According to Ken Rosenthal of The Athletic, Madison Bumgarner is one name that could be available closer to the July 31 trade deadline assuming the Giants don't turn things around. Reliever Will Smith is also considered a potential July trade candidate, while the team is willing to discuss some of its veteran relievers already.