Christian Yelich on historic pace with hot home run start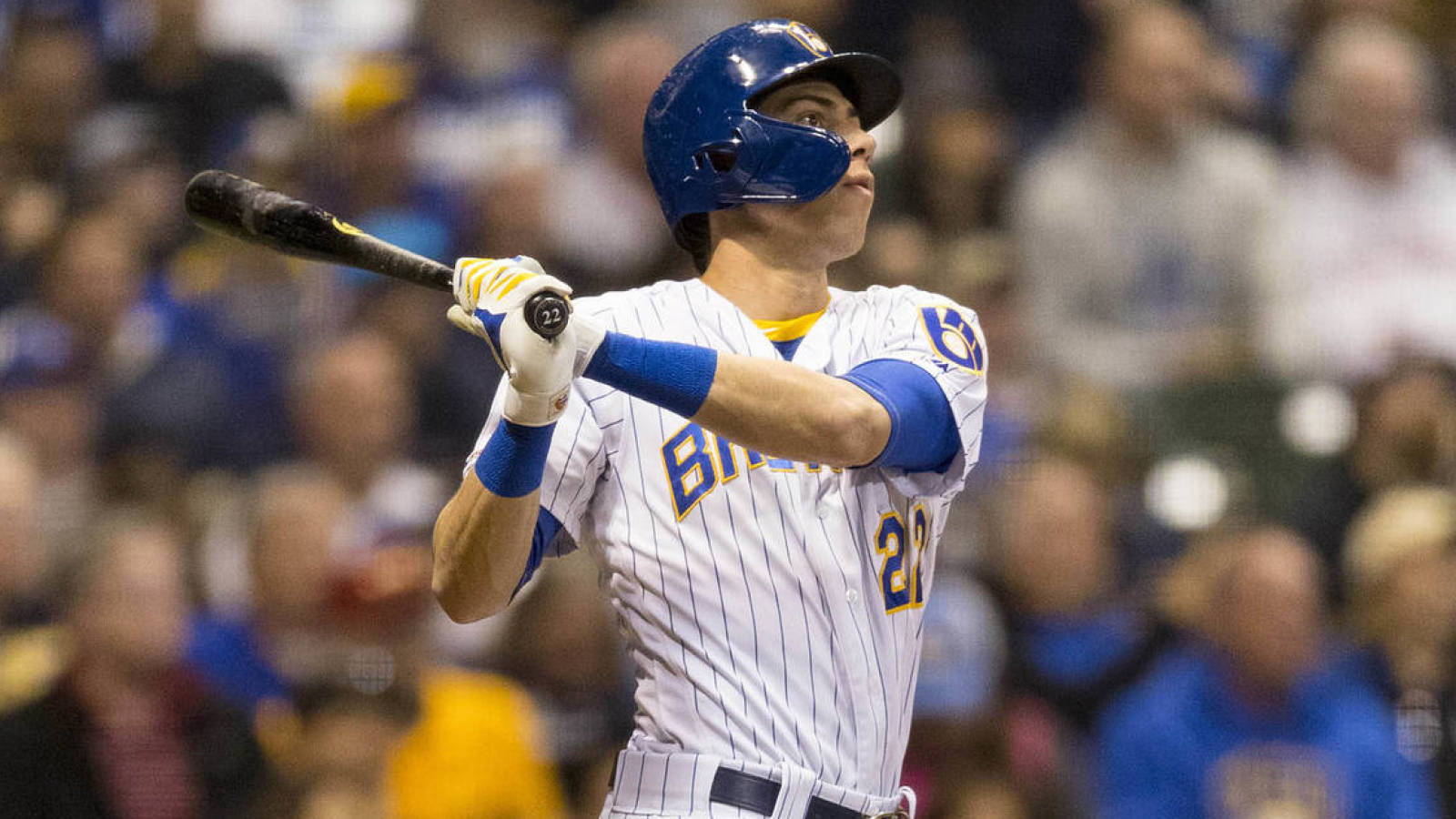 Christian Yelich has been nothing short of spectacular to start the season, and really, going back to the end of last season too. He is swinging such a hot home run bat that he is on a historic pace early in the season.
Yelich homered twice on Saturday against the Los Angeles Dodgers. His first came on an opposite field home run in the third to put Milwaukee up 1-0.
For the second, he sent a Hyun-Jin Ryu breaking ball deep to right field to make it 2-0 Brewers in the sixth inning.
The homers gave Yelich 13 on the season, which is more than the Detroit Tigers (10) had hit on the season entering play on Saturday.
According to ESPN Stats & Info, Yelich now is one short of the record for most home runs by a player before May 1. Alex Rodriguez and Albert Pujols share the record with 14. It's April 20, so Yelich still has nine more games to surpass that.
Oddly, all of Yelich's home runs have come at Miller Park. His 13 home runs are the most ever by a player through his team's first 13 home games, according to MLB Network.
The reigning NL MVP is playing like he wants to make it back-to-back honors.