Andre Iguodala on playing in 2019-20: 'It's got to be worth my time'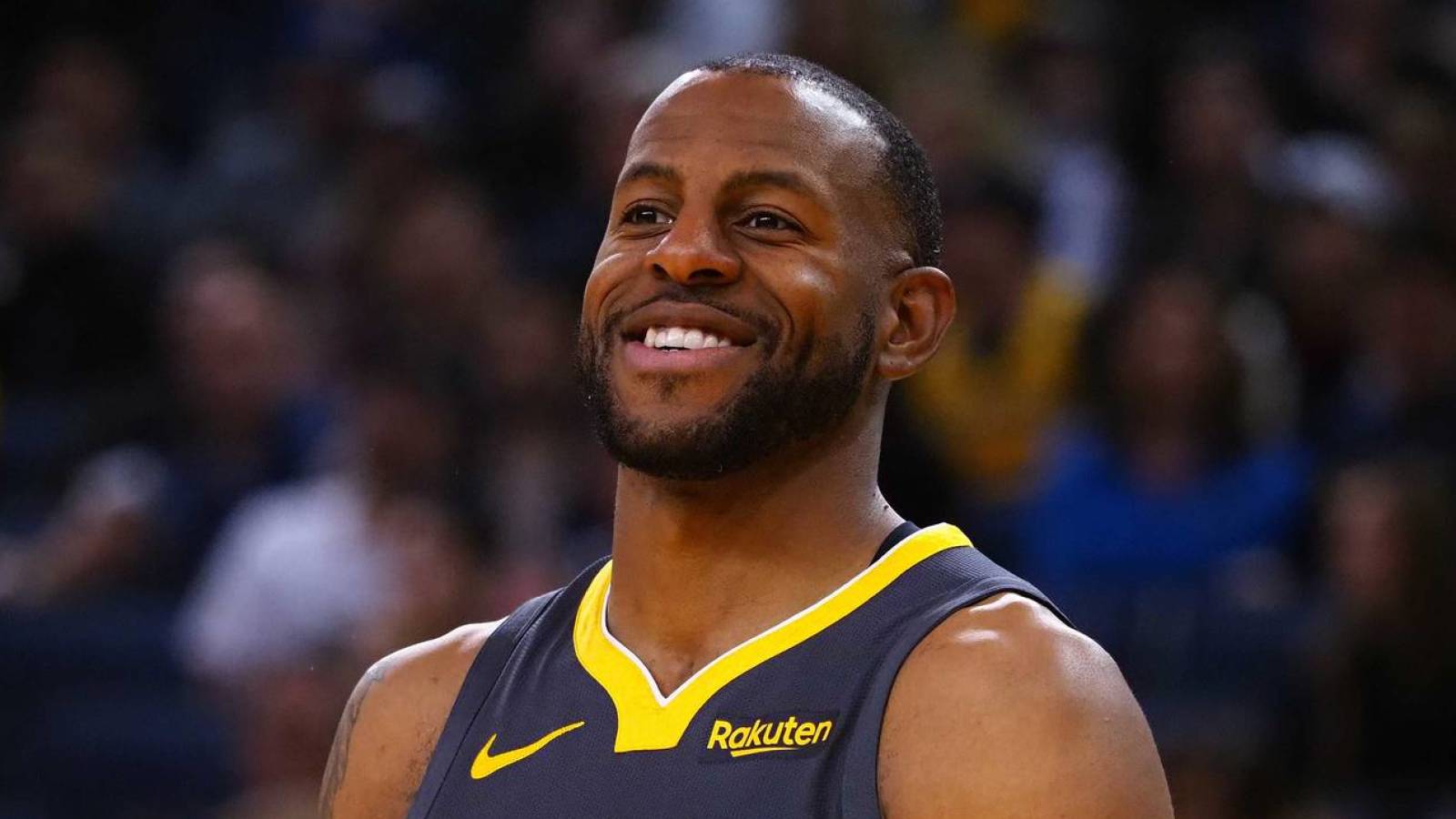 Andre Iguodala believes he can play past his current contract, which expires at the end of next season, but he'll only do it if the price is right, relays Mark Medina of The San Jose Mercury News. Iguodala will be 36 when his $17.18M deal is up next summer, and he has no doubts about his ability to remain in the league.
"Yeah I can easily," he said. "But it's going to cost you." Iguodala refused to name a dollar amount, but added, "For whoever wants me to play, I ain't playing to play. I'm playing to help my guys. It's got to be worth my time. … Depending on what the salary cap is. What is the team, coach, ownership as well as the stakeholders?"
Coming off a non-invasive procedure on his left leg during the offseason, Iguodala played in 71 games, even though his minutes were limited to a career-low 23.2 per night. A vegan diet has helped to prolong his career, along with weight training, meditation, yoga and icing.
There's more Warriors news to pass along:
Draymond Green

 

responded to a February request to improve his conditioning by losing 23 pounds, according to Marcus Thompson II of The Athletic. Green already had a plan in place when GM

 

Bob Myers approached him about the issue. "I knew I wasn't in good shape,"

 

Green said. "But I also know if anybody knows how to get in shape and get in shape quick, I know how. I've been doing it all my life." He added that a toe injury and a sore knee contributed to his conditioning problems. He took motivation not only from the approaching postseason, but the knowledge that he is eligible for a contract extension this summer and the negative reaction from some Golden State fans after his early-season altercation with

 

Kevin Durant.
Technical fouls called against Durant and the Clippers' JaMychal Green

 

during Game 3 of their series have been rescinded by the league, the Associated Press

 

reports. The news is especially significant for Durant, who picked up two technicals in the series opener and faces an automatic one-game suspension if he reaches seven.
Facing a rare 12:30pm (Pacific Time) start tomorrow, the Warriors insist the L.A. nightlife won't interfere with their preparations for the game, Medina writes in a separate story.