AL Notes: Olson, Semien, Athletics, Red Sox, Swihart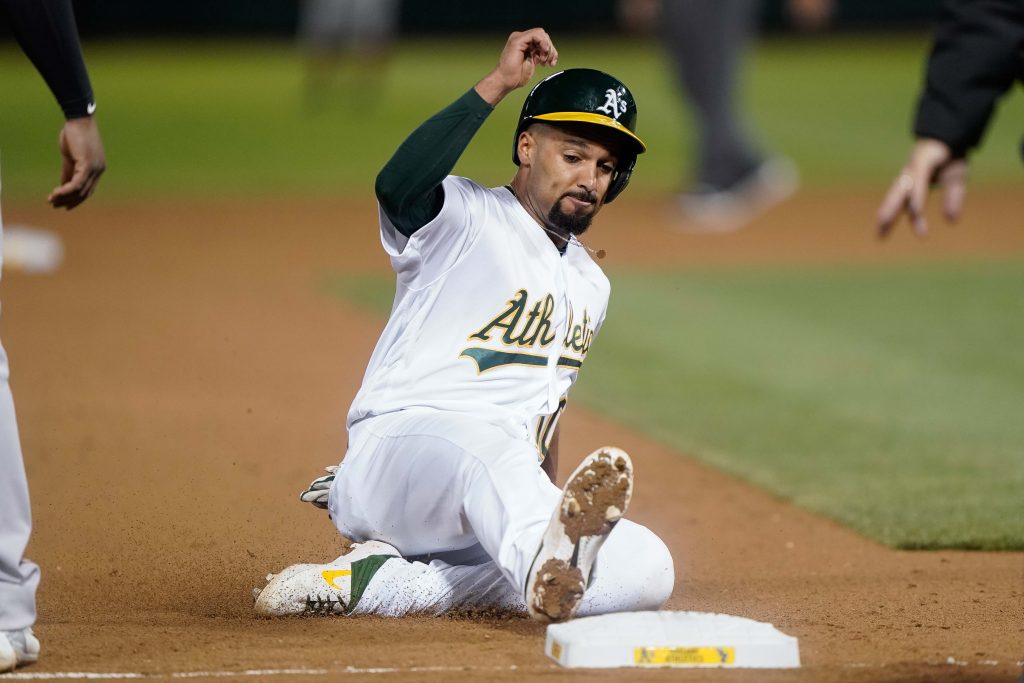 Onley's a pip. The Red Sox have played absolutely horribly, offensively, defensively, base running, game skills, etc., etc., etc. Been absolutely awful.
And they're 5 games out. That means they have to pick up one game per month for the rest of the season.
And this against two train wrecks (Toronto, Baltimore), a team that's obviously shot its load, and won't react (because they never do) in Tampa, and a team that can't stay healthy (NY).
If Dombrowski's doing anything (and you KNOW he is), it's figuring out how to supplement the core. He'll add the pieces he has to.
Sox are still the odds-on favorite to repeat.