Report: Vladimir Guerrero Jr. to make MLB debut Tuesday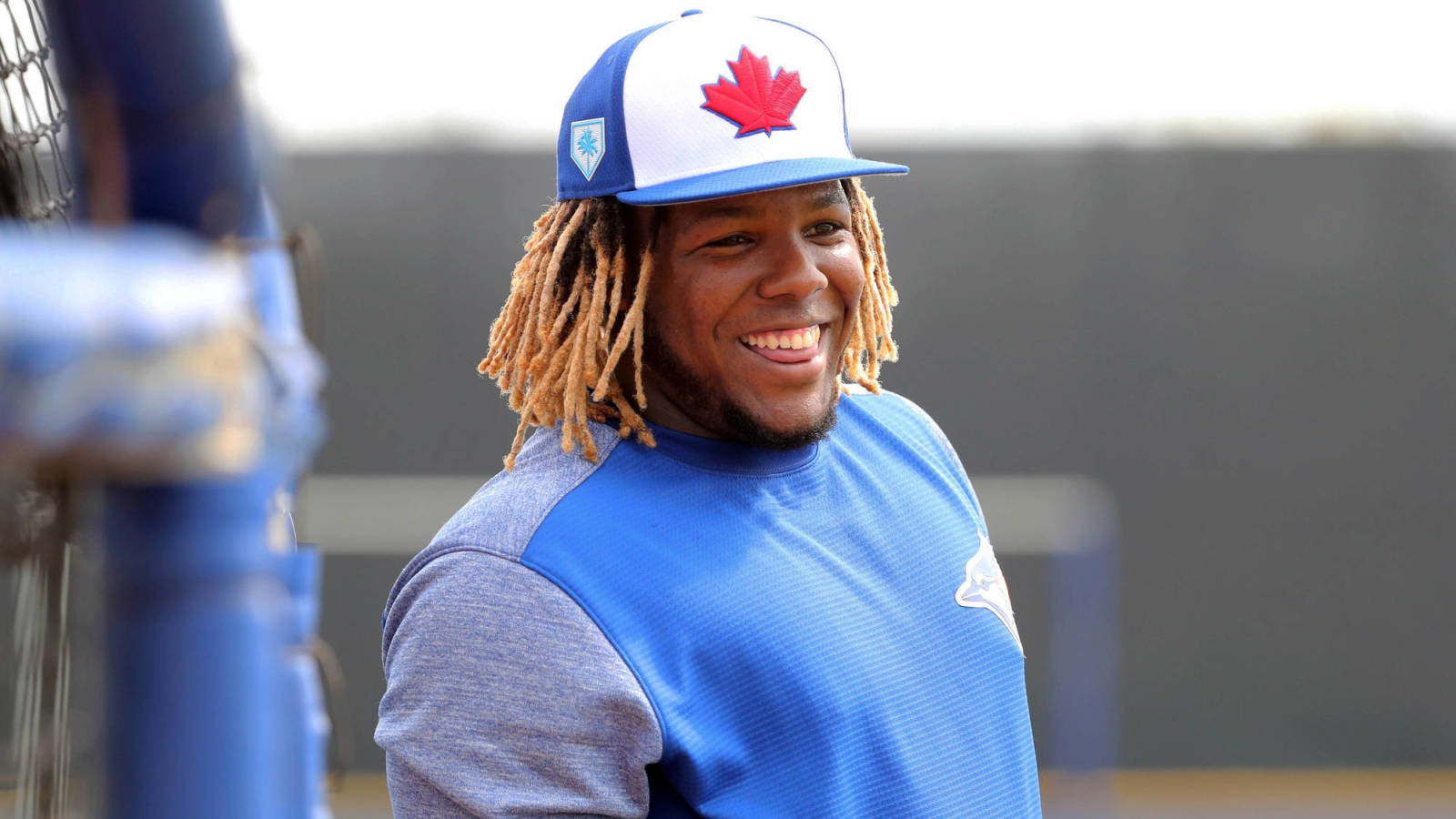 The Toronto Blue Jays have apparently decided on a date for when Vladimir Guerrero Jr. will make his MLB debut.
Dominican journalist Hector Gomez reports that the Blue Jays are planning to call Guerrero up in the coming days and have him make his MLB debut against the San Francisco Giants on Tuesday.
Guerrero has once again been smashing the ball in the minors this season. He's hitting .344 with two home runs, seven RBI and an OPS of 1.026. He hit .381 with 20 home runs, 78 RBI and a 1.073 OPS in 95 games last year, so his call-up has been a long time coming.
Guerrero, of course, is the son of Hall of Famer Vladimir Guerrero. When you compare the 20-year-old's minor league numbers to the numbers his father had before making his MLB debut, the similarities are astonishing. Vlad Jr. should give fans in Toronto plenty to cheer about.