Nuggets coach calls out his team ahead of Game 4 against Spurs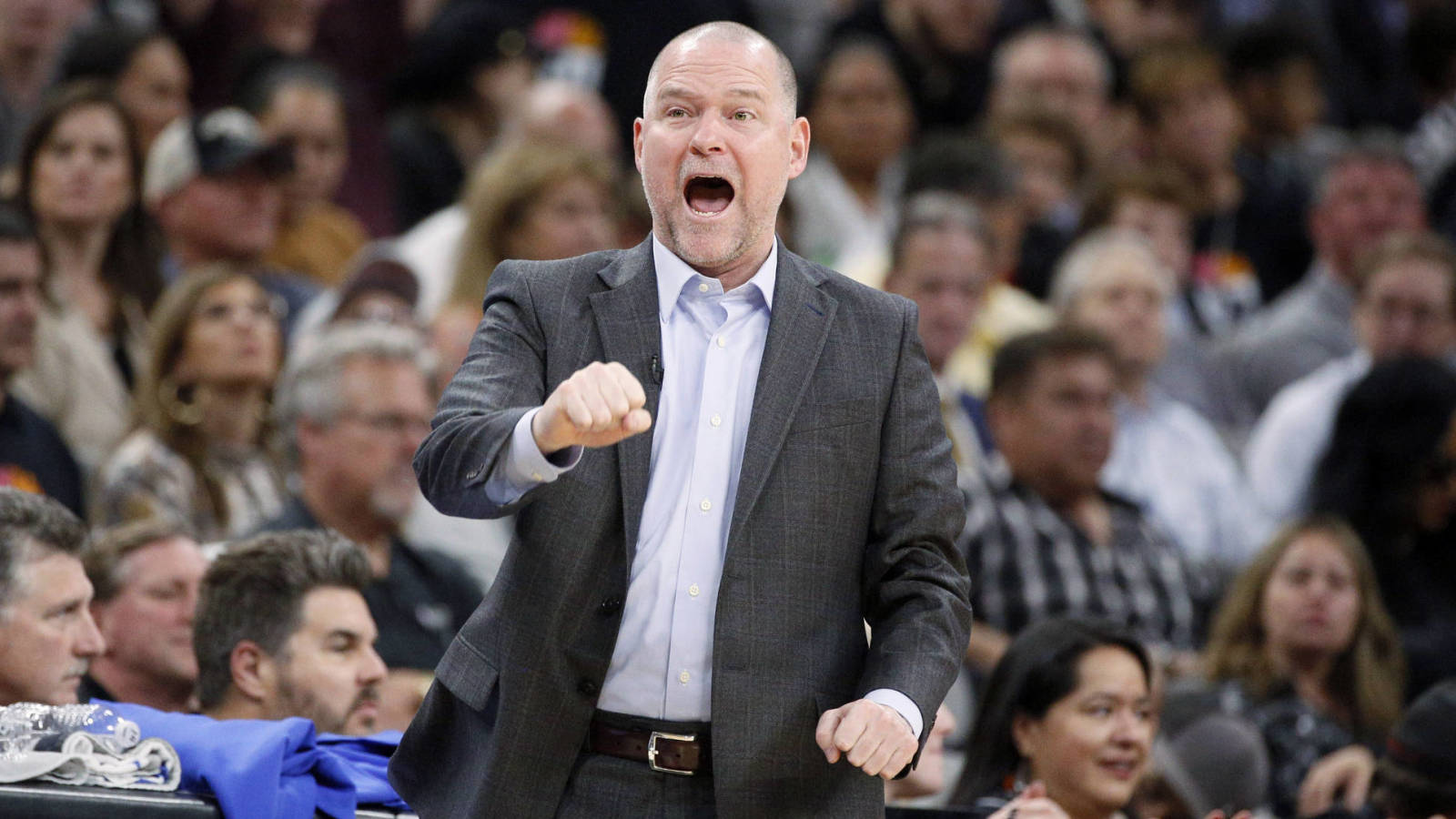 The Denver Nuggets have found themselves in a 2-1 hole in their playoff series against the San Antonio Spurs, and head coach Michael Malone considers this a good time to find out if his second-seeded team is a contender or a pretender.
In Game 3 on Thursday night, the Nuggets allowed Spurs point guard Derrick White to score a career-high 36 points. White, who averaged just 9.9 points per game during the regular season, also scored 17 in San Antonio's Game 2 win. In advance of Game 4 on Saturday, Malone issued a challenge to his team.