Watch: Ben Simmons laughs in Jared Dudley's face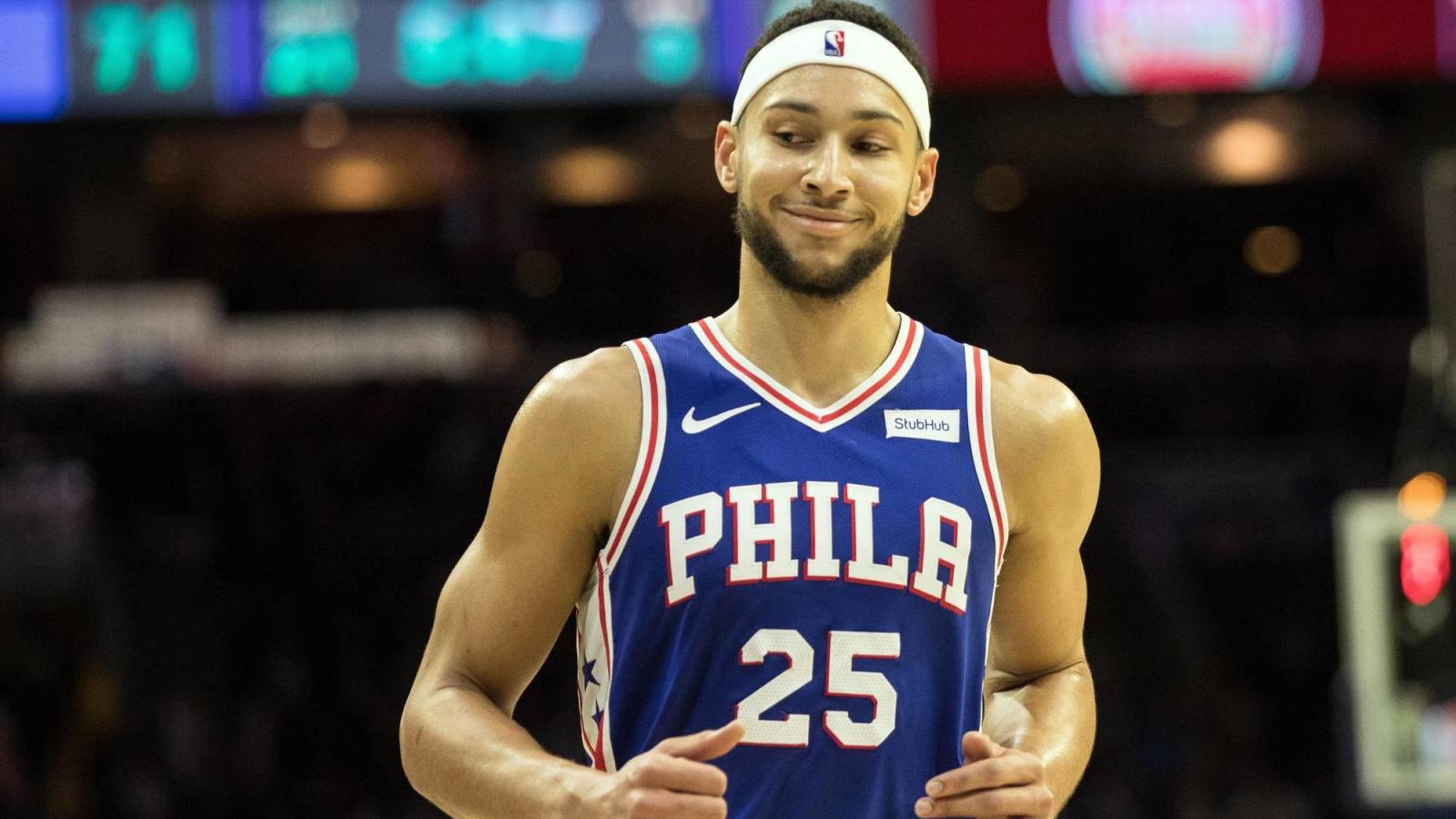 The disrespect from Ben Simmons to Jared Dudley was real on Thursday night.
Dudley was called for fouling JJ Redick on a three-point shot attempt in the corner late in the third quarter of Game 3 between the Philadelphia 76ers and Brooklyn Nets. Dudley was in disbelief over the call and trying to protest it by complaining to an official.
Simmons gave Dudley a funny glare and could be seen laughing at him.