Jeff Fisher shoots down XFL Houston report as 'false news'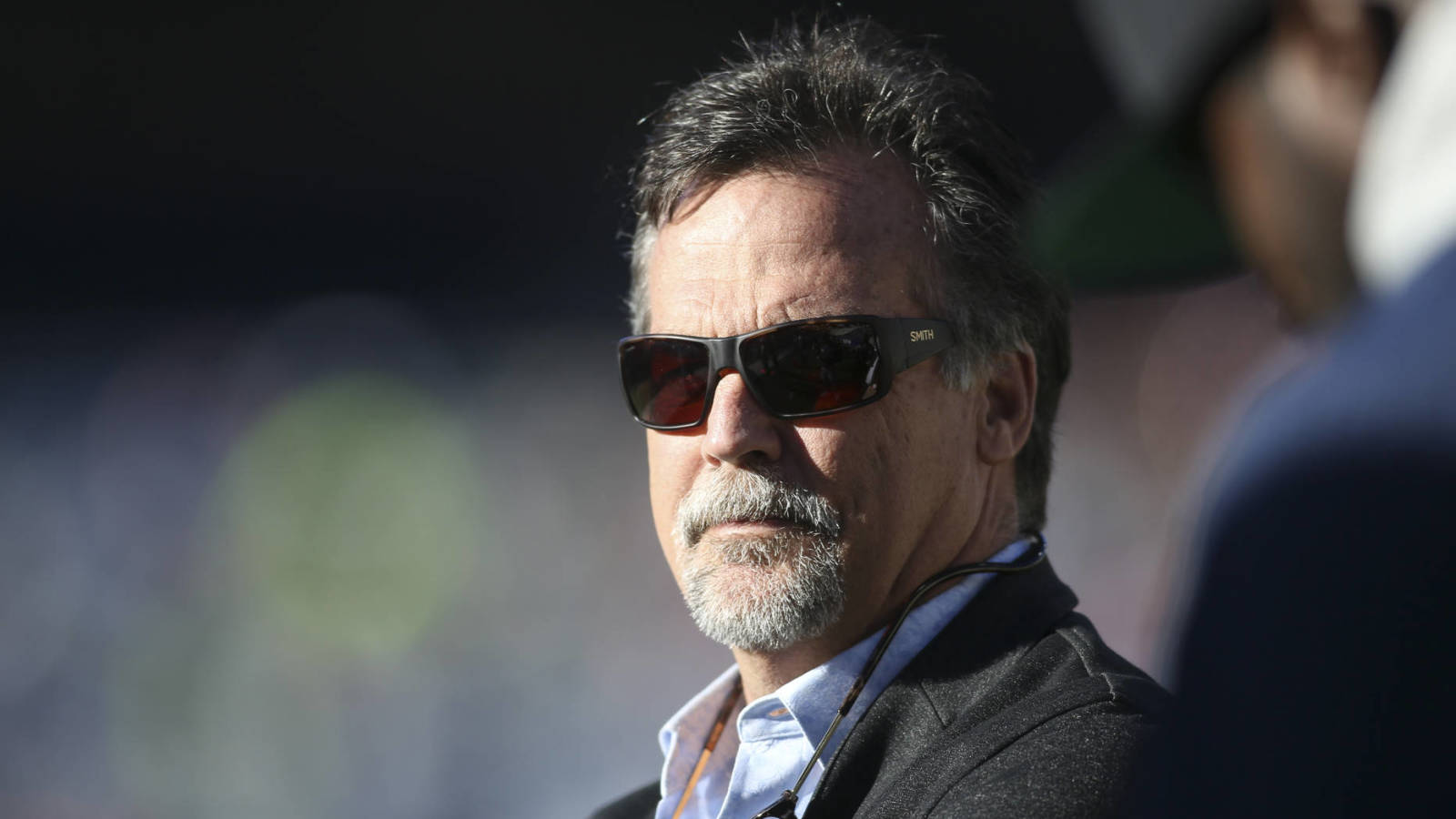 Jeff Fisher on Thursday shot down a report that he is close to becoming the coach of Houston's XFL team.
CBS Sports' Jason La Canfora reported that Fisher is "in line" to coach the Houston XFL team.
Fisher disagreed and said so on Twitter, calling the report "false news." His Twitter account humorously told La Canfora to get better sources.
La Canfora responded by clarifying things and insisted Fisher is the team's top choice.
Once a well-regarded head coach for taking the Tennessee Titans to the Super Bowl and enjoying success with the Titans throughout the 2000s, Fisher's reputation took a major hit following several below-average seasons as head coach of the Rams, only to see the team completely turn things around under Sean McVay. 
While his reputation still leaves something to be desired, Fisher's Twitter account has become somewhat amusing.
We'd love to see him in the XFL, if only to see whether he still has his post-firing beard.