Dallas Keuchel could reportedly sign with Brewers, Phillies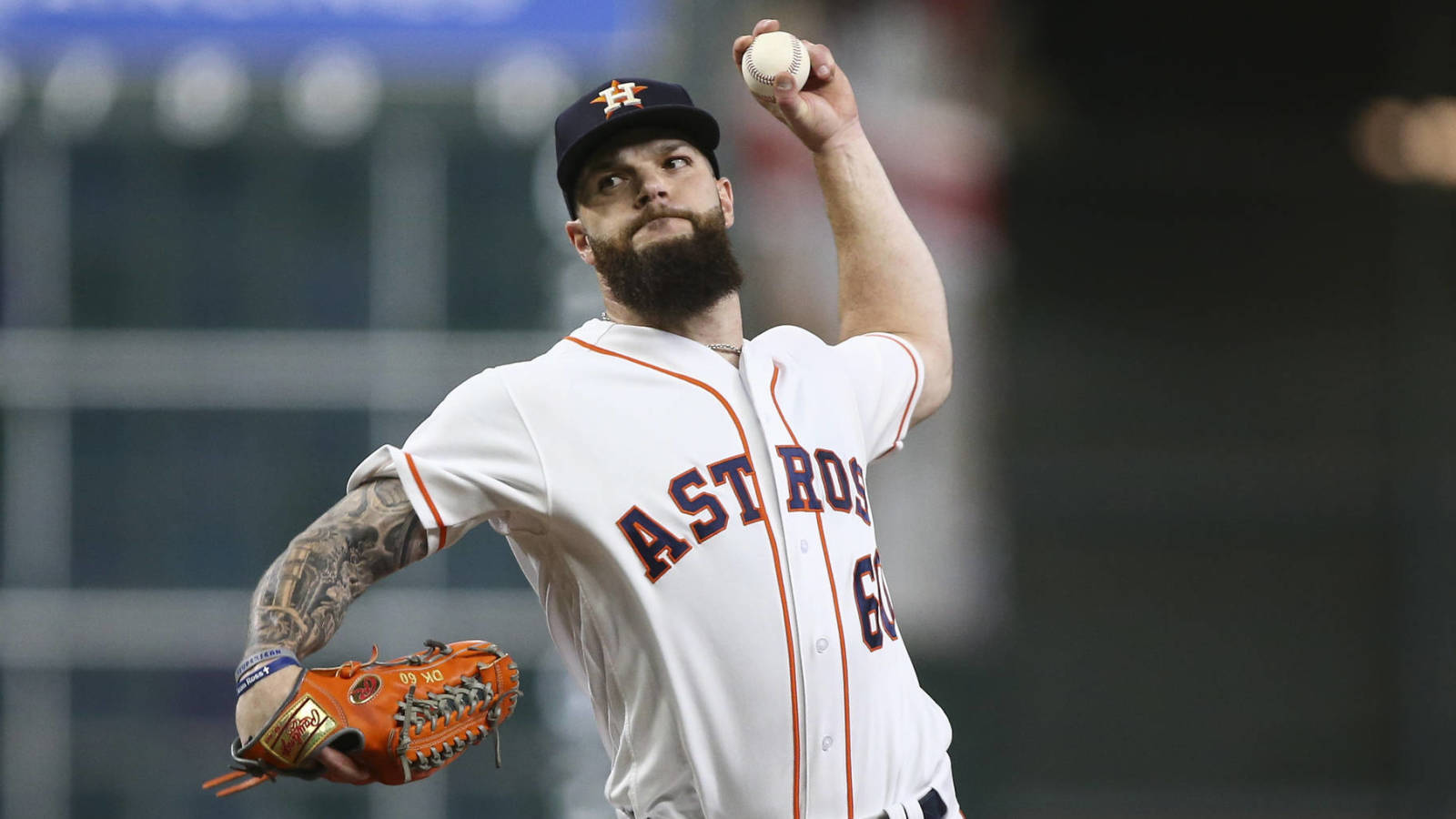 Dallas Keuchel seems to be willing to take far less money now than he was seeking during the winter, and the left-hander could be inching closer to signing with a team.
ESPN's Buster Olney reported over the weekend that Keuchel is willing to sign a one-year deal, and Jon Heyman of Fancred has heard the same. Heyman lists the Brewers, Phillies, Padres and Astros among the teams to watch.