Watch: NFL teams hilariously release their 2019 schedules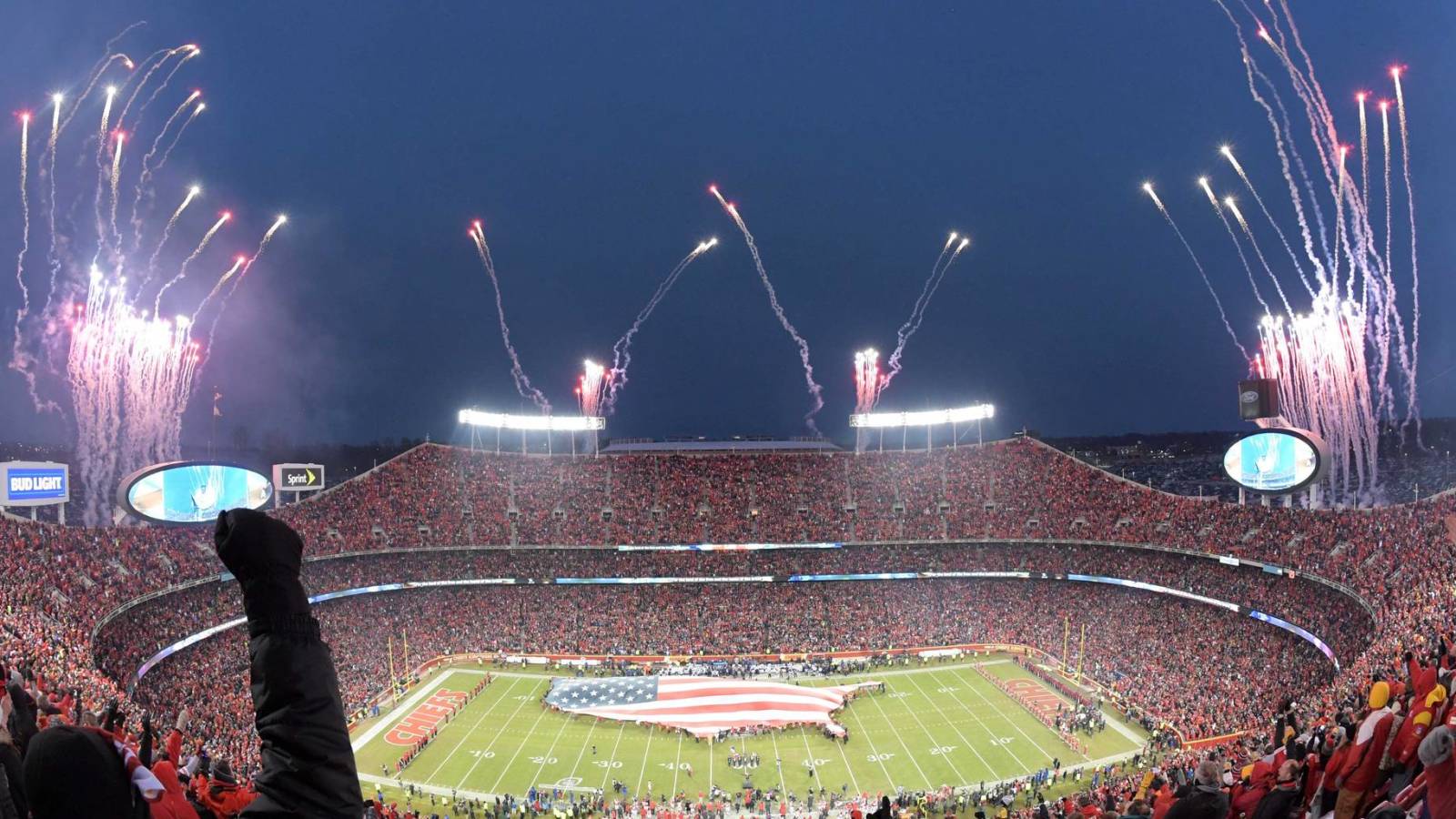 The NFL announced its schedule for the 2019 regular season on Wednesday. While the release of the schedule had been long anticipated, the way teams announced their 16-game slates was not.
Taking a page from other leagues, the social media accounts for the NFL's 32 teams went all out. Whoever runs these Twitter accounts need a raise. It's that simple.
Here are the best announcements
Vikings went with poetry.