Rick Barnes admits money, buyout are reasons he remained at Tennessee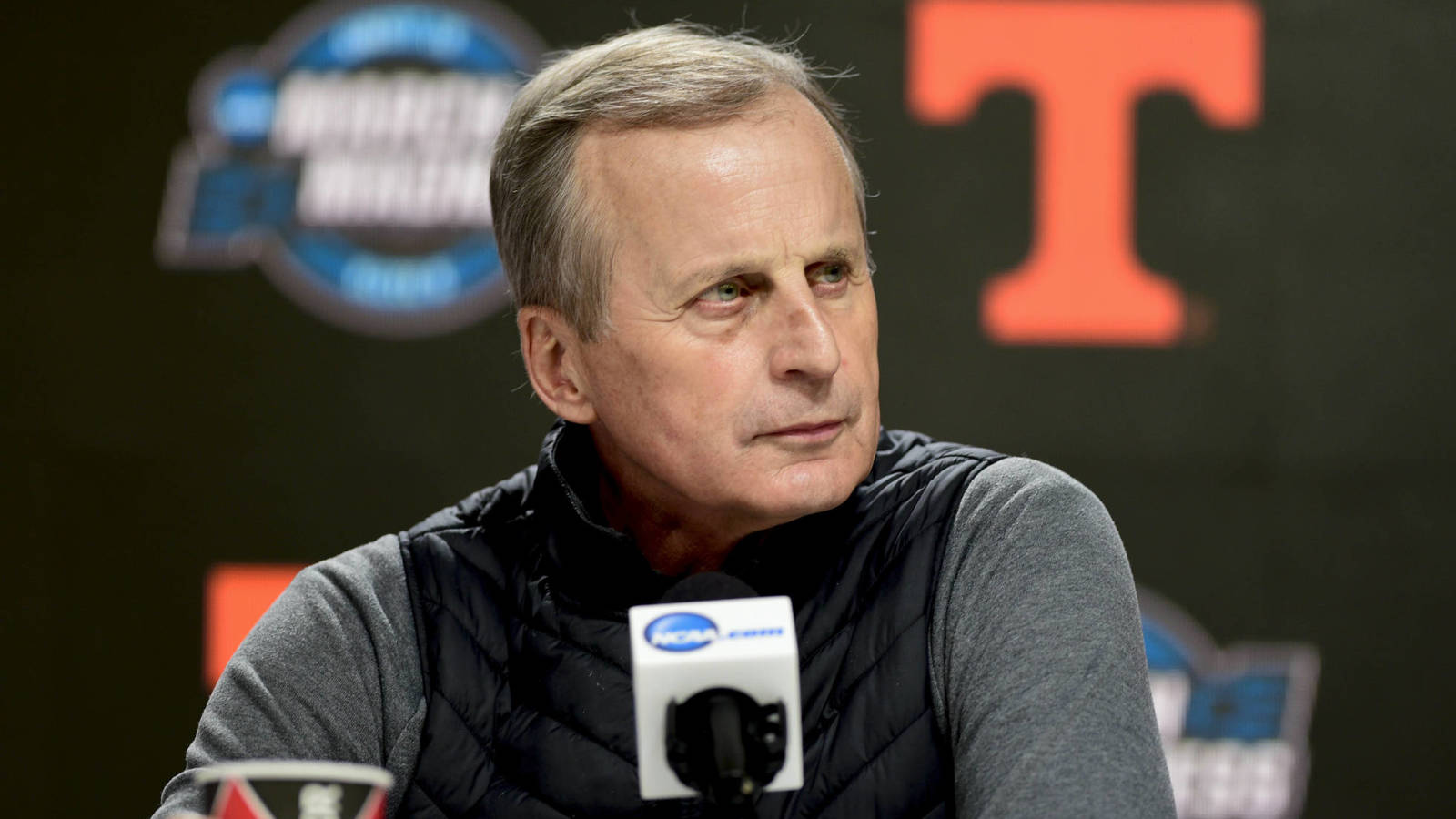 Rick Barnes was pursued by UCLA earlier this month before ultimately landing a new deal to remain at Tennessee, and the longtime coach is not trying to hide the fact that money played a huge role in his decision.
UCLA made a strong push to hire Barnes and reportedly offered him somewhere in the neighborhood of $5 million per year, which would have made him one of the highest-paid coaches in college basketball. Tennessee then stepped up and countered with a new deal, and Barnes accepted it. While many feel Barnes was just capitalizing on the situation and was never actually going to leave the Vols, the 64-year-old said Tuesday that he would probably be coaching a new team right now had UCLA been willing to cover his buyout.