Puig explains why he was late to Dodger Stadium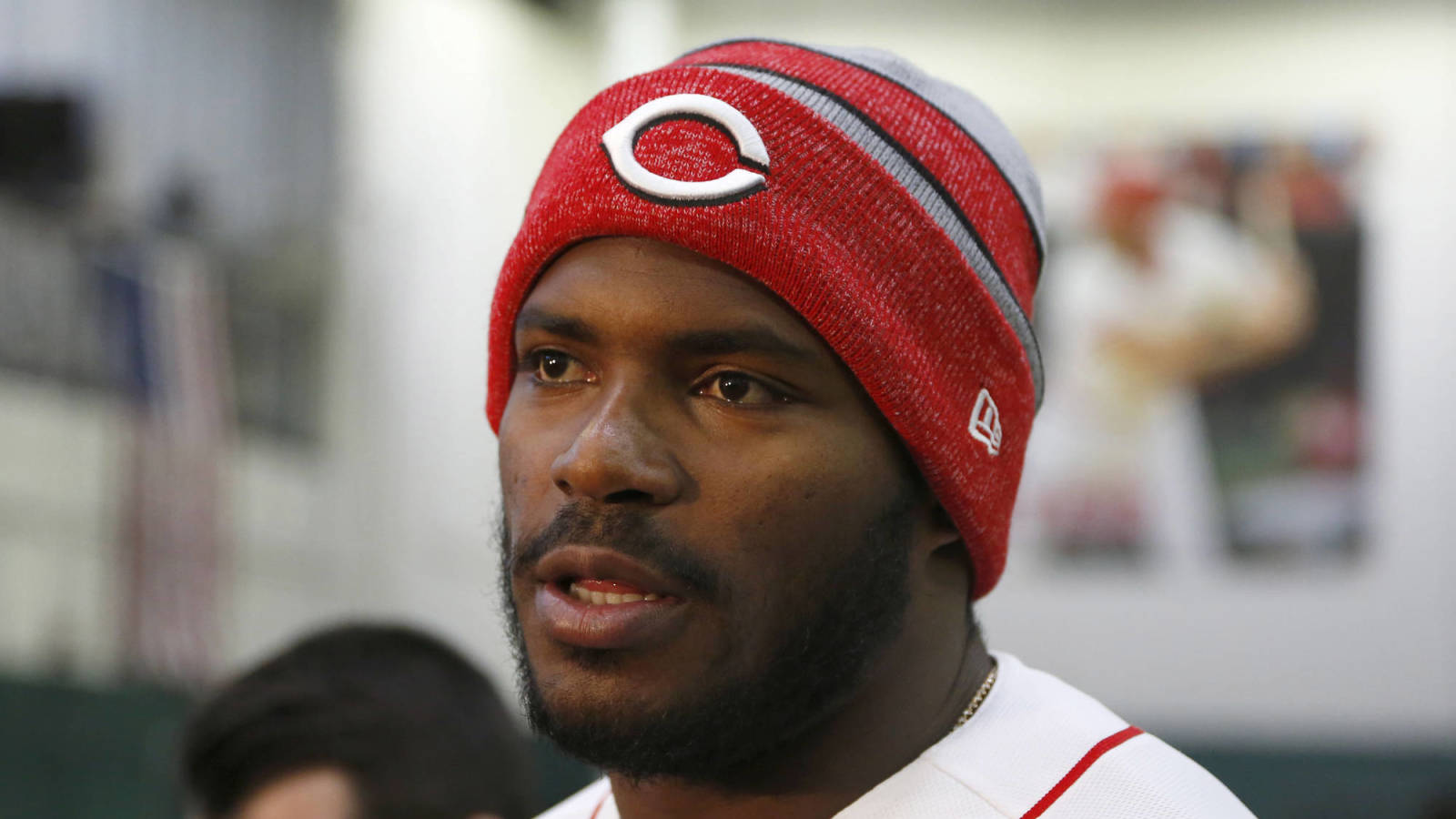 Yasiel Puig returned to Dodger Stadium for the first time as a visiting player on Monday, and he would have been the recipient of a nice gift before first pitch had he shown up on time. The Cincinnati Reds slugger was late to the ballpark, however, and now we know why.
According to a report from TMZ, Puig and some friends went to lunch in Beverly Hills and scoped out a few stores hours before the Dodgers-Reds game. Puig was supposed to be at Dodger Stadium for a media event at 3 p.m. followed by an informal ceremony during which he and some other Reds teammates who used to play for LA would get their NL Championship rings but he showed up more than an hour late.