Matt Moore To Miss Remainder Of Season After Knee Surgery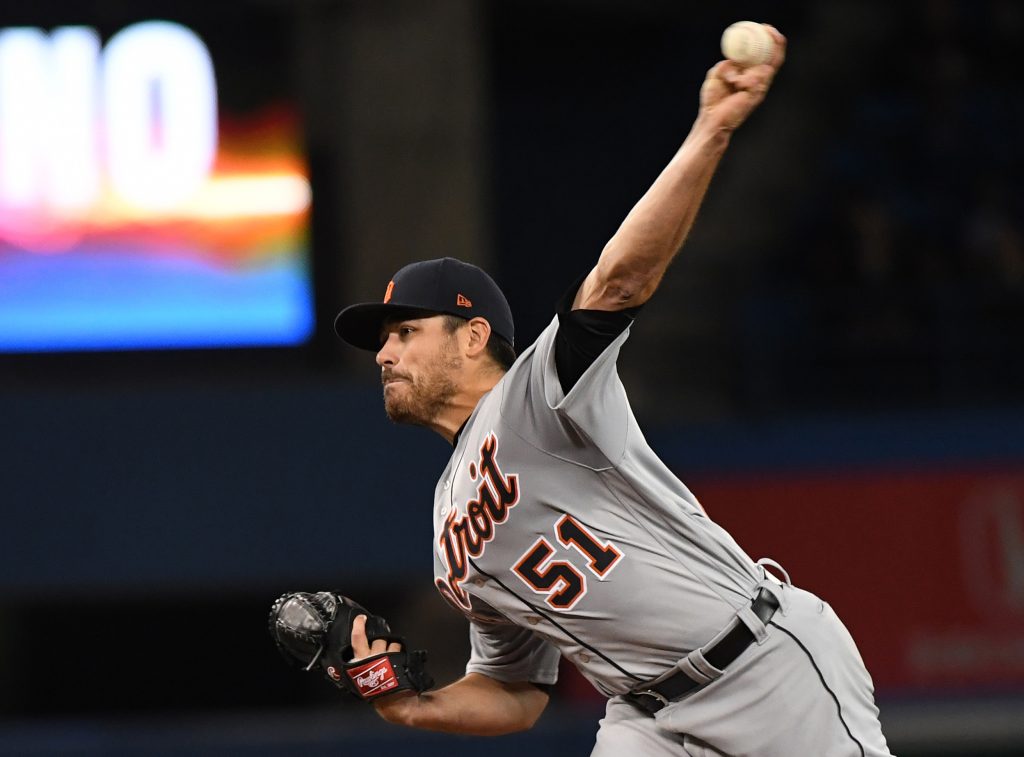 Tigers lefty Matt Moore is slated to miss the remainder of the 2019 season, the club told reporters including MLB.com's Jason Beck (Twitter link). While the procedure was known, the prognosis comes as quite a surprise.
It had been expected that Moore wouldn't be sidelined for more than six weeks or so, as he was slated only to undergo a common procedure to address a meniscus tear. The reason for the change in the outlook isn't yet known, but something obviously didn't go as anticipated.
This news represents poor fortune all around. The Detroit organization will come away with little to show for the $2.5MM it invested in Moore last winter. And Moore won't get a full shot to boost his value before reentering the market.
The 29-year-old southpaw did turn in two scoreless outings, compiling nine strikeouts against one walk over ten frames, before going down with what seemed to be a minor injury. That included a promising jump to a 14.5% swinging-strike rate, so it's at least conceivable that some teams will have seen enough to make an investment in the still-youthful hurler based only upon that limited showing.
Moore follows Michael Fulmer in suffering a season-ending injury. It seems the Tigers will now have little choice but to give a full run to Daniel Norris, who is facing something of a make or break year. Other depth options include Ryan Carpenter and Matt Hall. The club may at some point also take a look at some of its lauded young pitching prospects who don't yet have 40-man roster spots.