Lightning prove the curse of record regular season is real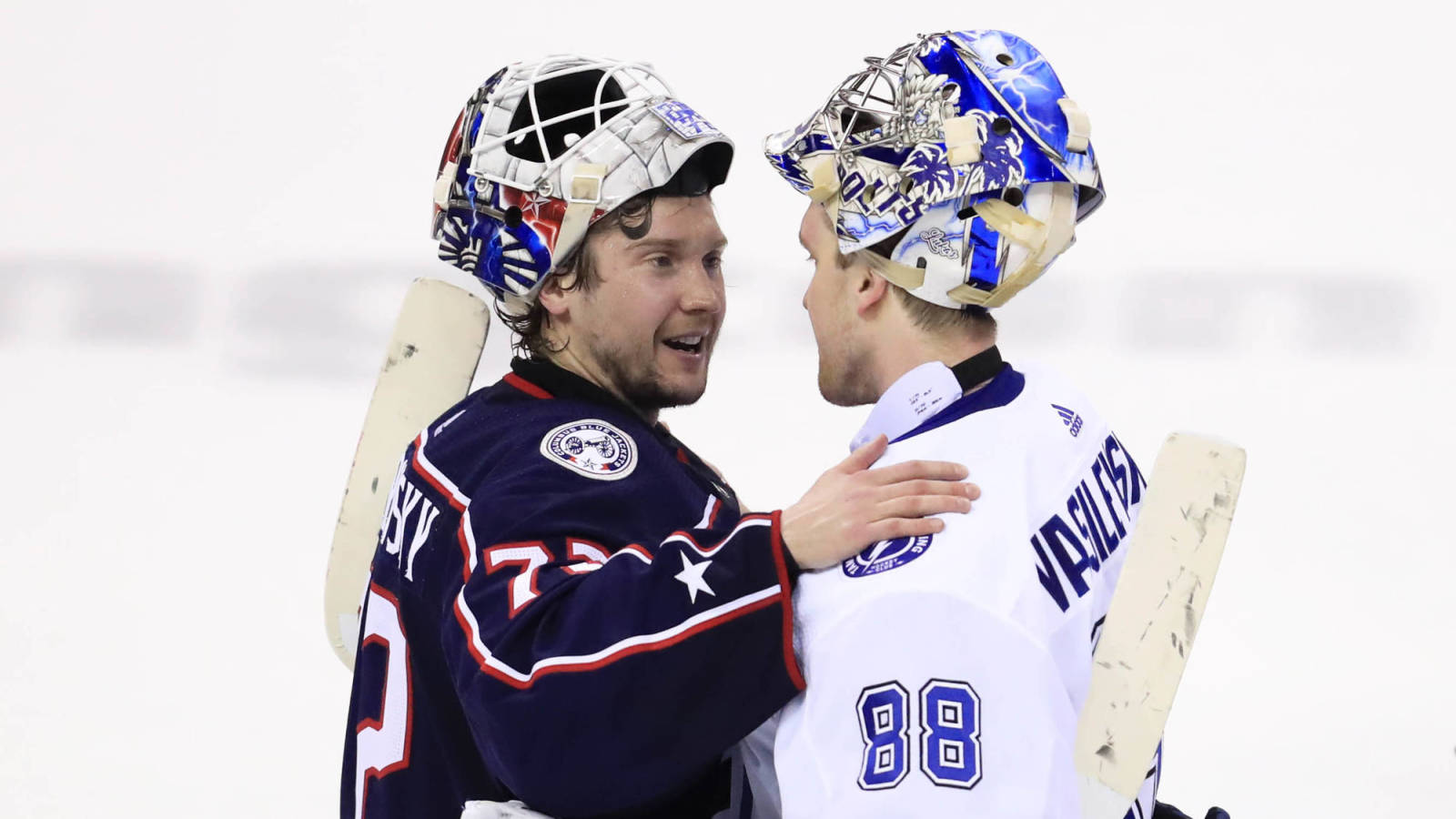 The fate of the Tampa Bay Lightning proves that there is a curse that follows teams with historic regular-season performances.
The Lightning tied an NHL record with 62 wins in the regular season. Then they went out and got swept in the first round of the Stanley Cup Playoffs by the Columbus Blue Jackets, becoming the second President's Trophy winner to do that.
Moreover, as this ESPN graphic proves, teams that have had historic regular seasons often falter in the postseason.