DeMarcus Cousins won't undergo surgery for torn quad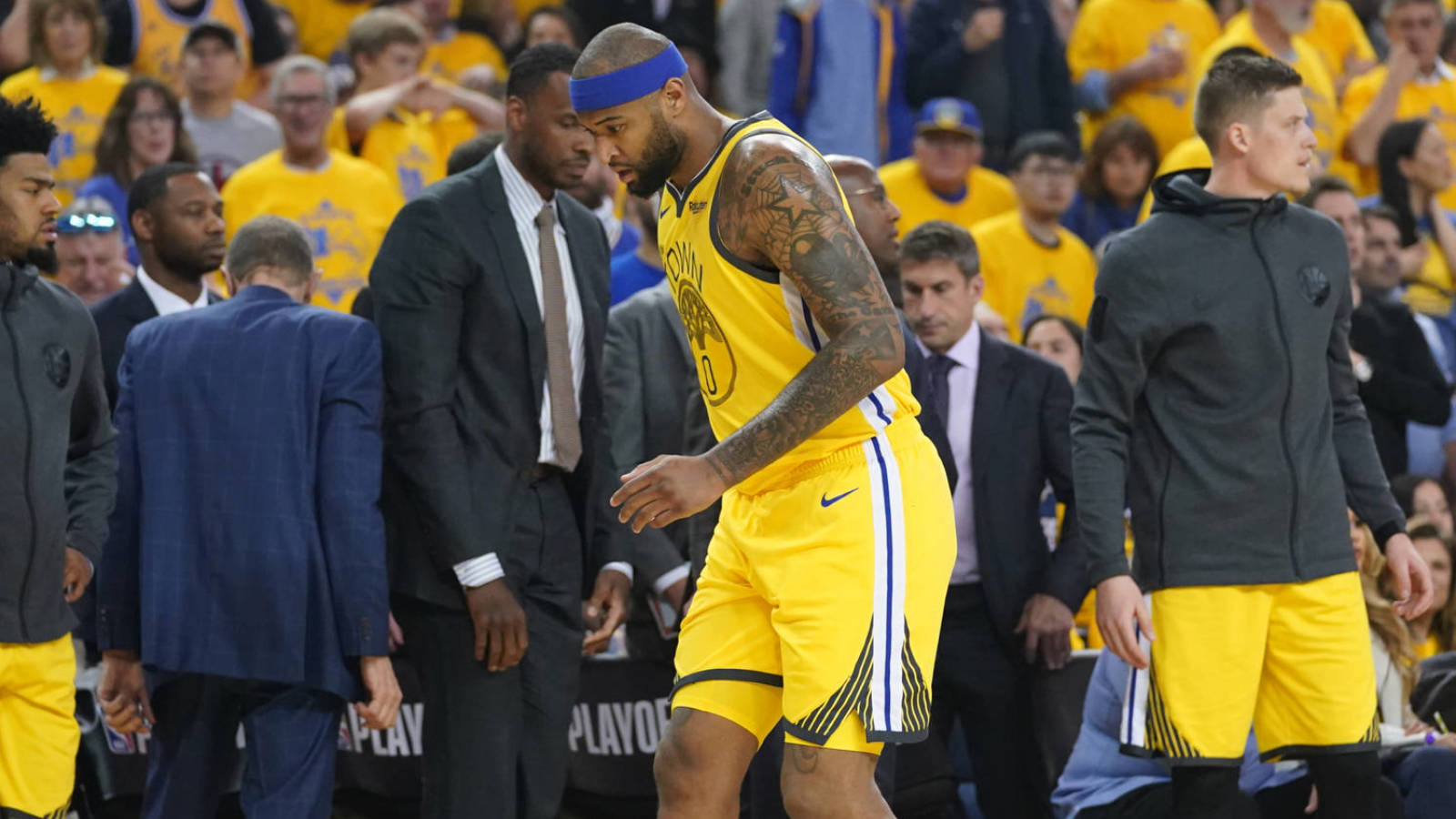 The Golden State Warriors will likely have to overcome the loss of a key player if they want to win a third consecutive NBA title, as DeMarcus Cousins has been diagnosed with a torn quadriceps. However, there is an outside chance the big man could return late in the postseason.
Shams Charania of The Athletic reports that an MRI has confirmed a torn quad for Cousins. If there's any good news, it is that Cousins is not expected to undergo surgery and the Warriors will evaluate how he responds to rest and rehab.