Brad Miller Elects Free Agency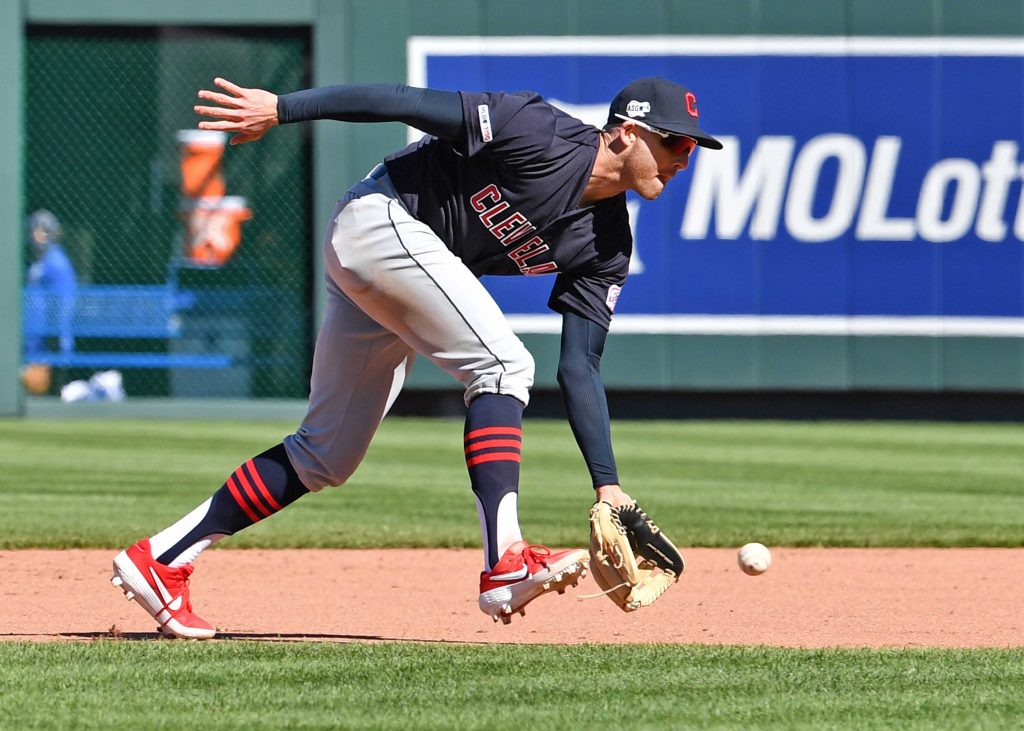 The Indians announced today that infielder Brad Miller has elected free agency after clearing waivers. Recently designated for assignment, Miller had expressed some frustration with the organization's decision and preferred not to take a spot at Triple-A.
This move puts an interesting player back onto the open market. The 29-year-old is a fairly accomplished left-handed batter with some defensive versatility. He opened the current campaign with forty plate appearances of .250/.325/.417 hitting and ought to be ready to hit the ground running with a new club.
That being said, Miller may still need to take up residency with an affiliate for a stretch before returning to the majors. He could have been claimed had any team really wanted him on its active roster. After all, he was slated to earn only $1MM for the season under the deal he inked with the Indians. (Having signed an advance consent clause, the club must pay only for about a sixth of that amount.)