Another great update on injured Angels star Shohei Ohtani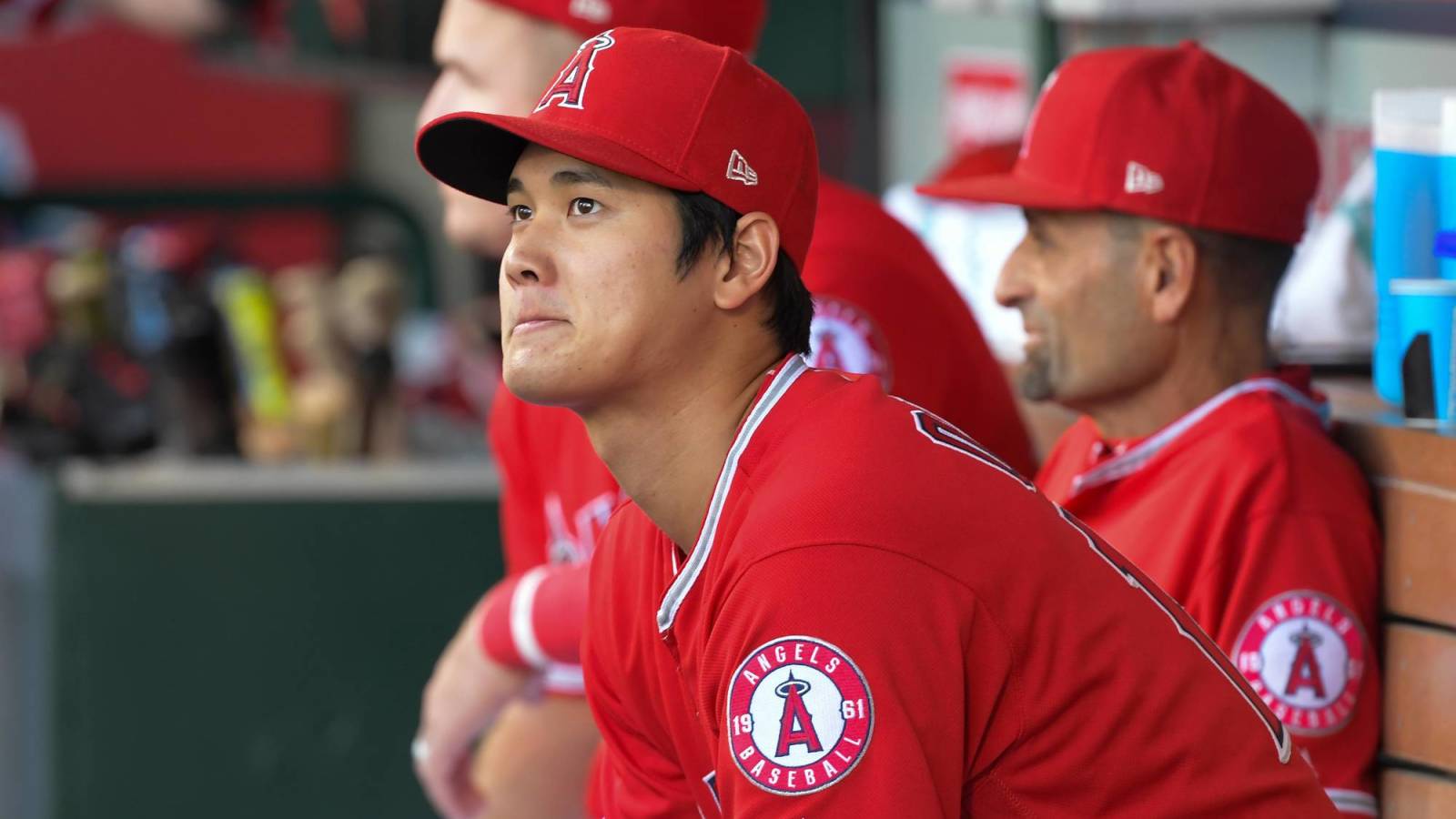 It was noted earlier in the week that two-way Los Angeles Angels star Shohei Ohtani will be able to resume hitting against live pitching at some point here soon.
The 2018 AL Rookie of the Year suffered a UCL injury last season and was forced to undergo Tommy John surgery. While Ohtani won't pitch this season, he'll serve as the Angels' designated hitter once the international sensation returns to the lineup.
That will be sooner rather than later. According to Rhett Bollinger of MLB.com, Ohtani won't have to undergo a rehab assignment before returning to the big league club.