Fernando Tatis Jr. responds to criticism from announcer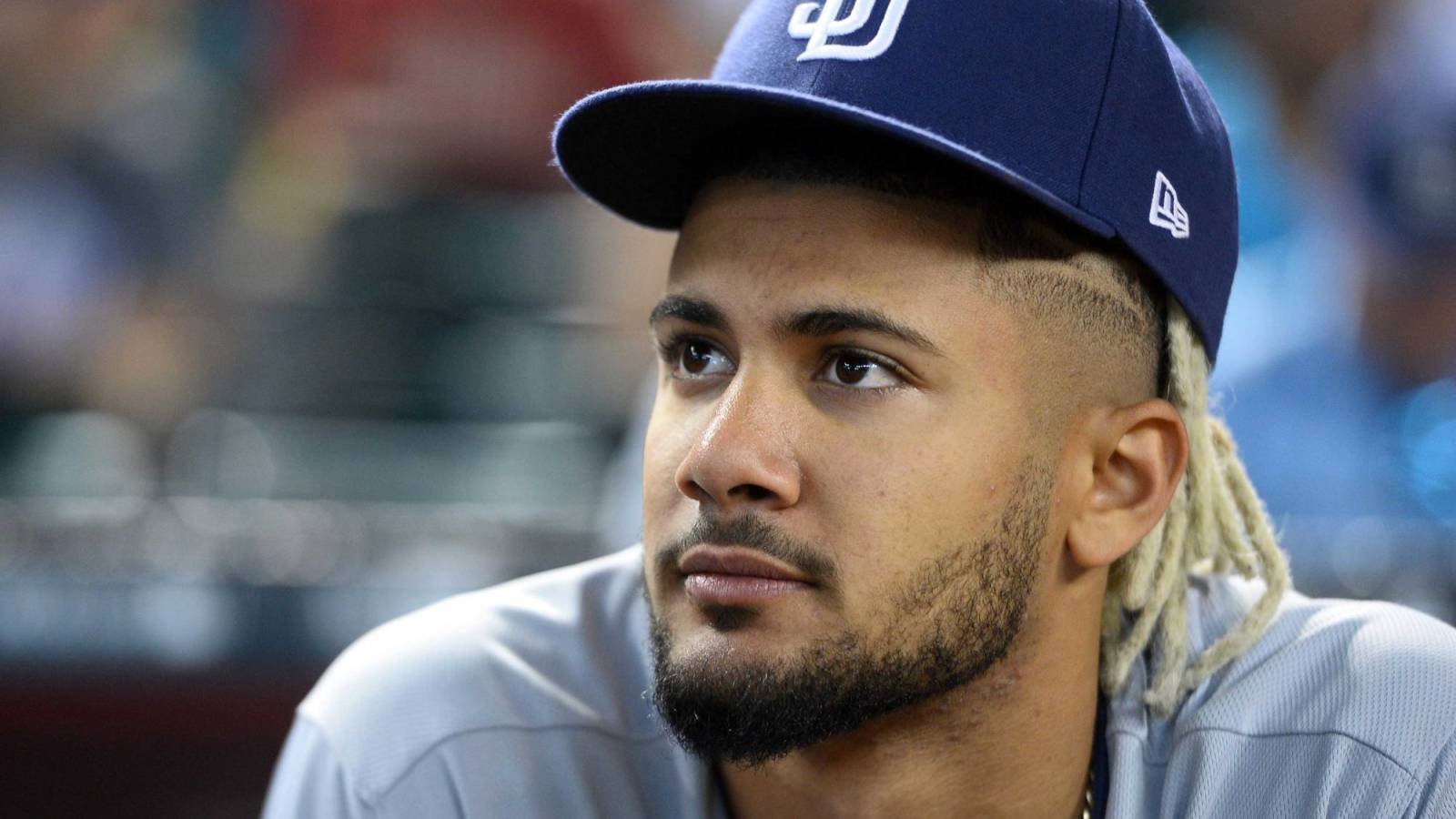 San Diego Padres sensation Fernando Tatis Jr. is off to a tremendous start to his career. He entered Monday's action hitting .268 with five homers, 11 RBI and a robust .933 OBP.
Even then, the 20-year-old infielder is not immune to criticism. Just recently, Arizona Diamondbacks broadcaster Bob Brenly talked about how Tatis Jr. would run faster if he didn't have a "bike chain around his neck."
The remarks were about the necklace Tatis Jr. wears during games. As if it somehow slows him down.
In talking to the media ahead of Monday's game against the Colorado Rockies, Tatis responded to Brenly. While he did take the high road, the NL Rookie of the Year contender also had some words for Brenly.