Carson Wentz still not fully recovered from back injury?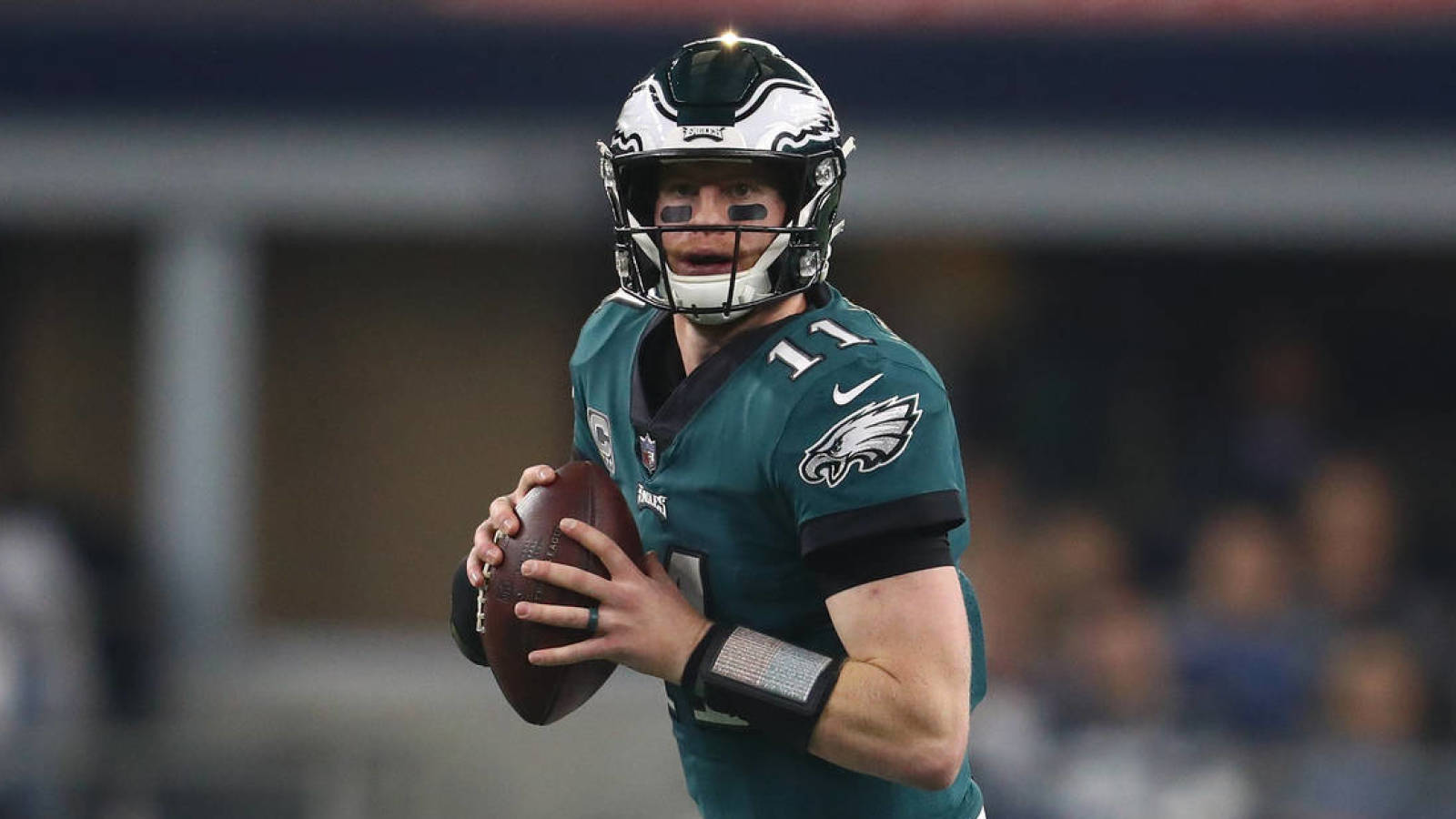 As noted by Les Bowen of Philly.com, Wentz appears to be saying he is not fully recovered from the fracture in his back that caused him to miss the final five games of the 2018 season.
Recently, the Eagles said they are "optimistic" about Wentz being ready for OTAs and the rest of the team's offseason workouts. Yet it's hard to not at least be a bit worried that his back injury lingers at this point in the proceedings.