Cardinals becoming less likely to draft Kyler Murray?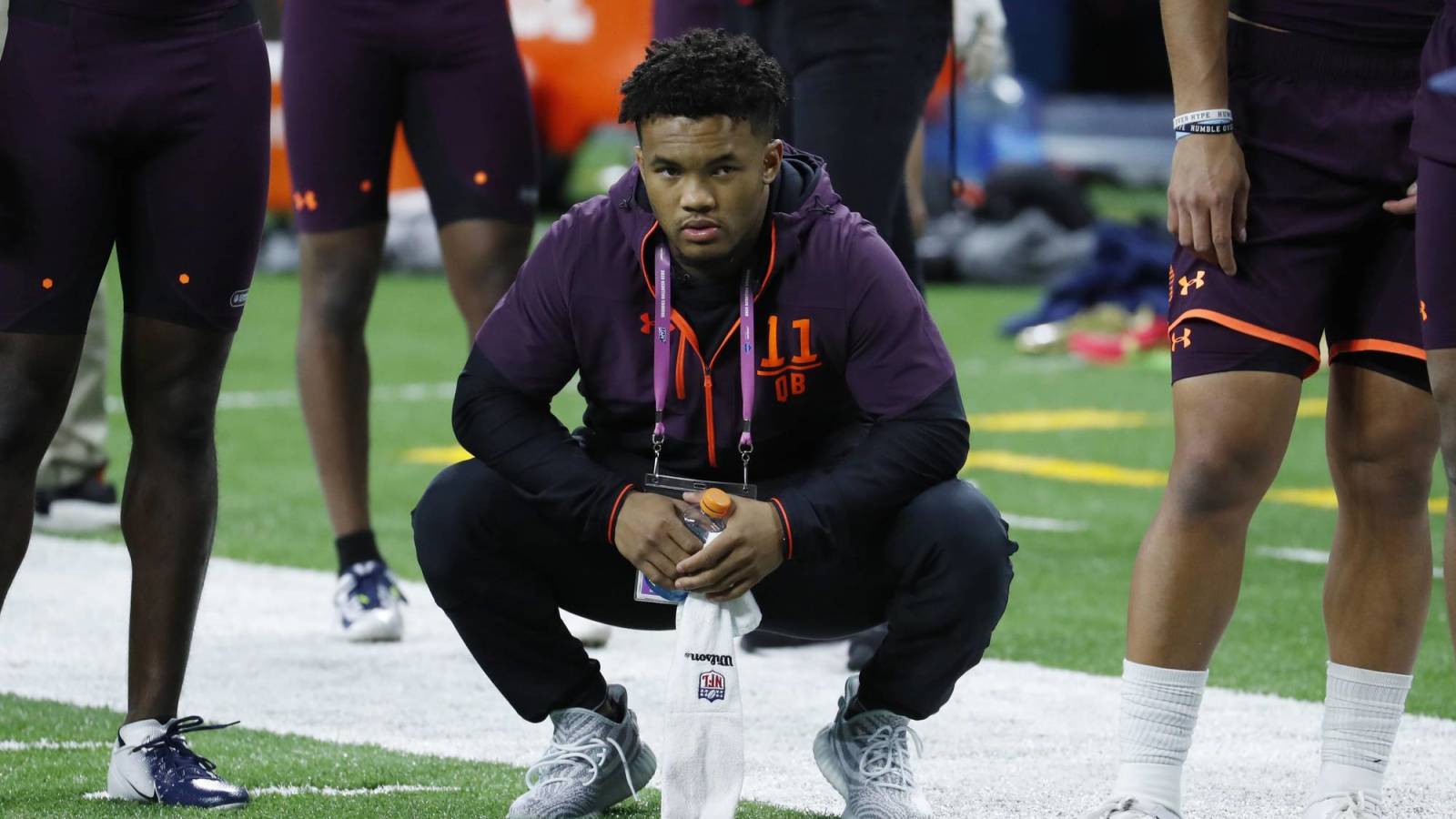 The idea of the Arizona Cardinals taking any player other than Kyler Murray with the first overall pick in the NFL Draft has seemed farfetched for the majority of the offseason, but there are at least some people who believe it is becoming closer to a reality.
NFL Network analyst Daniel Jeremiah tweeted on Monday that he was 90 percent confident two weeks ago that the Cardinals would draft Murray. That confidence has dramatically decreased since.