Watch: Byron Buxton slams into wall on awesome leaping catch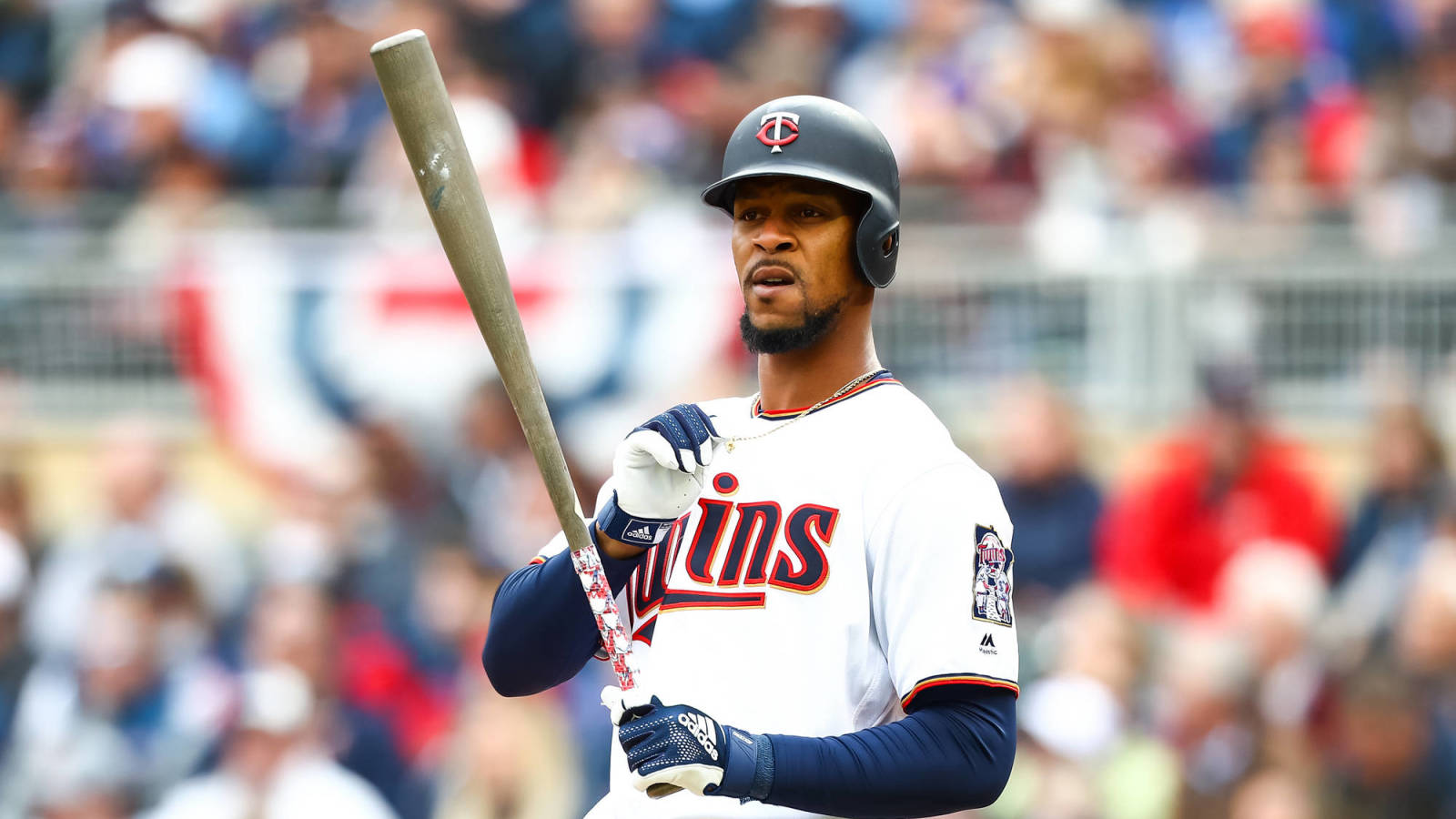 Byron Buxton is one of the most exciting young players in baseball, and the Minnesota Twins center fielder showed us why with an acrobatic play he made on Sunday.
With the Twins leading 3-2 over the Detroit Tigers in the top of the third inning, Christin Stewart drove a ball deep to center field that looked like it had a chance to leave the ballpark. However, Buxton tracked it down and made an incredible catch while slamming into the wall.