Ben Simmons softens stance on booing Philadelphia fans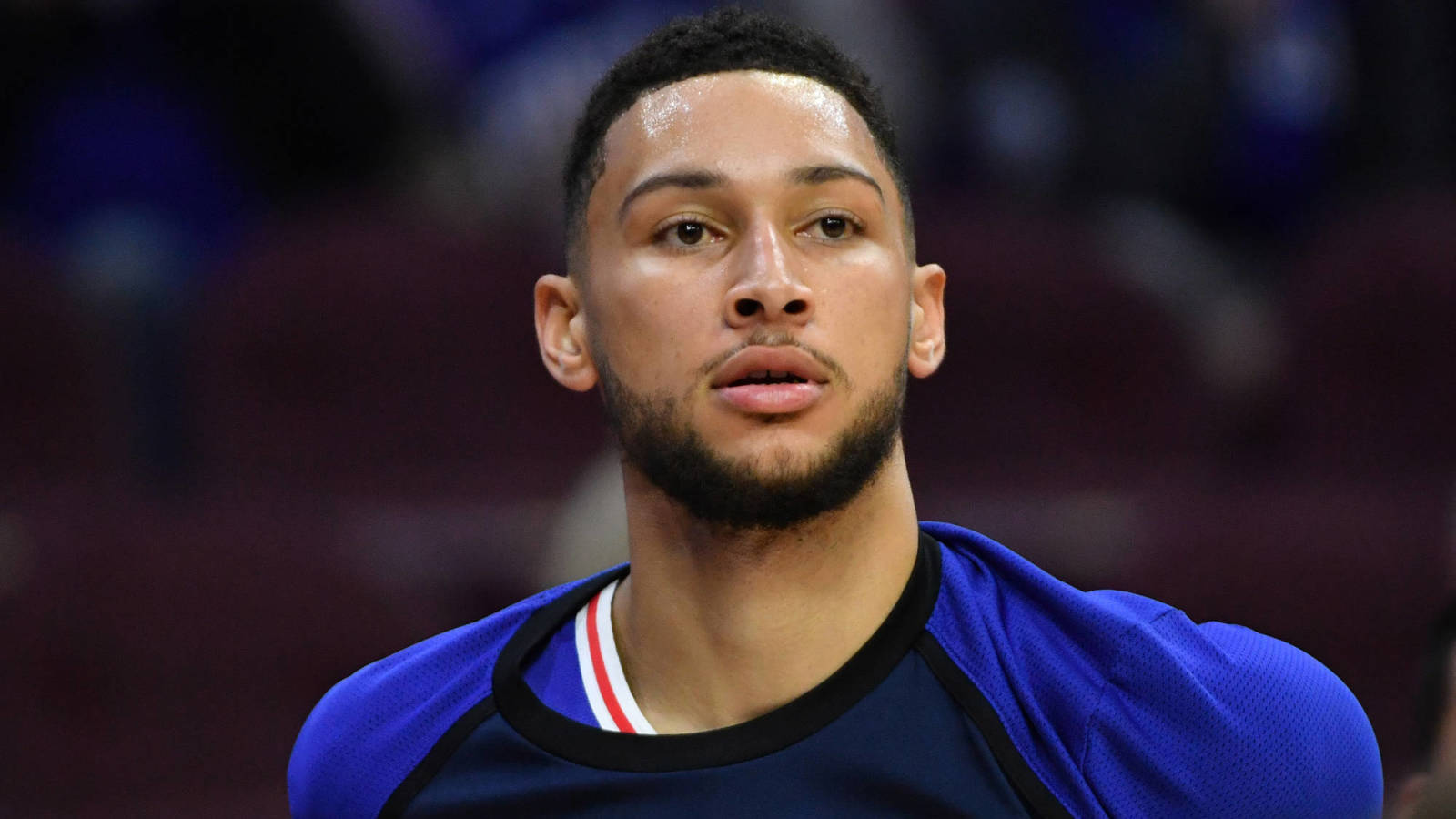 After landing himself in some hot water for telling off booing fans after the Philadelphia 76ers' Game 1 loss on Saturday, Ben Simmons is taking a step back a bit.
On Sunday, Simmons said he understood that Philadelphia fans can be more critical than most, and he wouldn't have it any other way, taking it as a sign of how much they care.
"It's Philly, that's what's gonna happen," Simmons said, via Rich Hofmann of The Athletic. "I mean, I love it, that's how Philly is. If you can't play, they're going to give you the s— and they talk s—, that is what it is. If you're not playing well, they gonna let you know.
"But I love being here. I love the fans here. I wouldn't want to be in a place where they didn't really care or only showed up when times were going well. So I mean, a few years ago we were winning 10 games."
It's a definite shift from Saturday, when Simmons essentially told critical fans to stop booing or support someone else. That only exacerbated the criticism of Simmons, who scored just nine points. He seems to have realized that he wasn't going to get away with that level of criticism of fans in public, especially after a really poor Game 1.