Watch: Chris Davis finally snaps his 0-for-54 with RBI single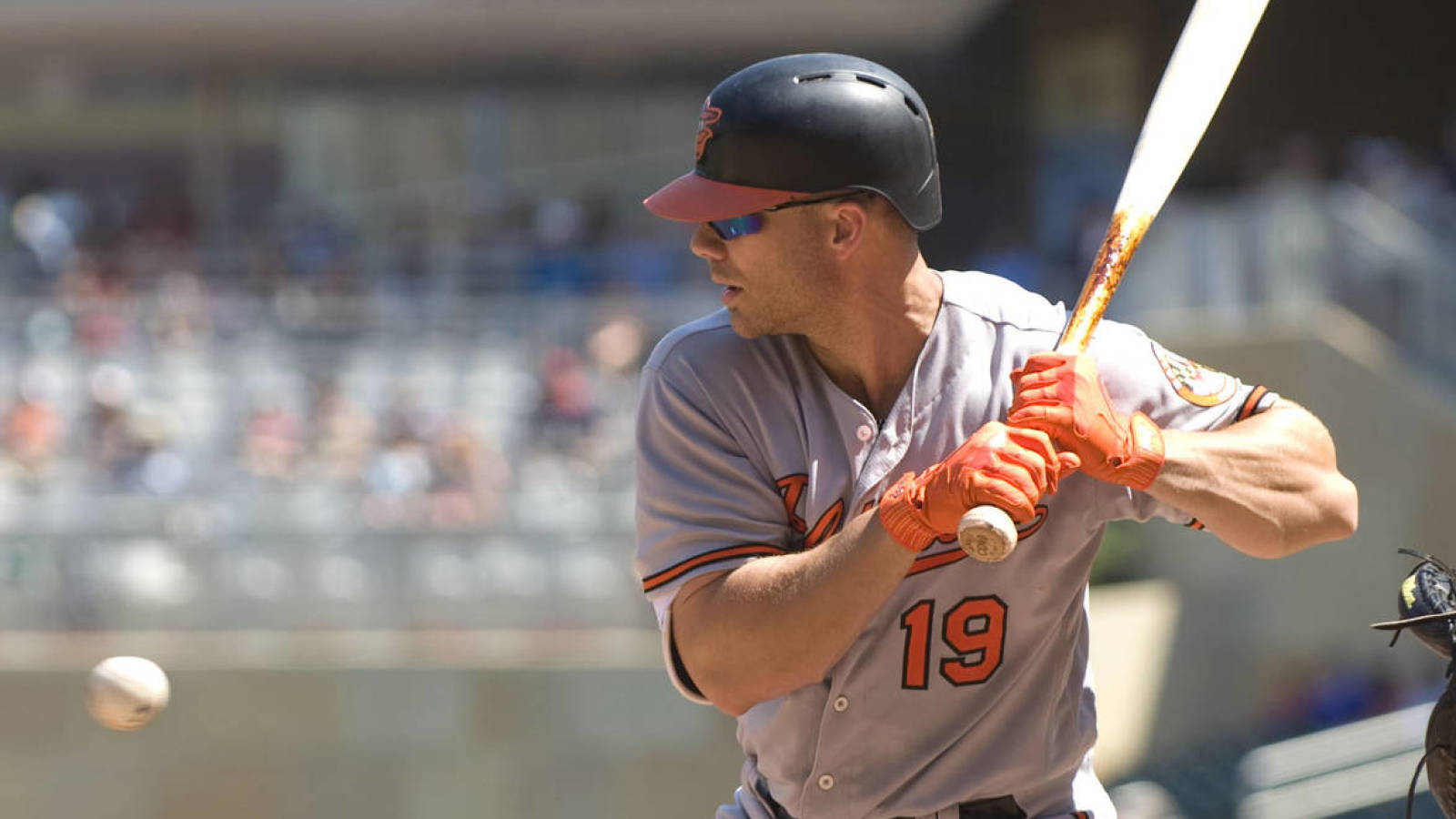 Chris Davis' nightmare is over.
The Baltimore Orioles designated hitter stepped to the plate in the first inning of Saturday's game against the Boston Red Sox with the bases loaded and two out, and he did so with an 0-for-54 stretch hanging over him dating back to last season. Orioles fans were likely fearing the worst, but Davis came up big, hitting an RBI single to right off Rick Porcello to drive in two runs.