Tiger Woods waking up ridiculously early for final round of the Masters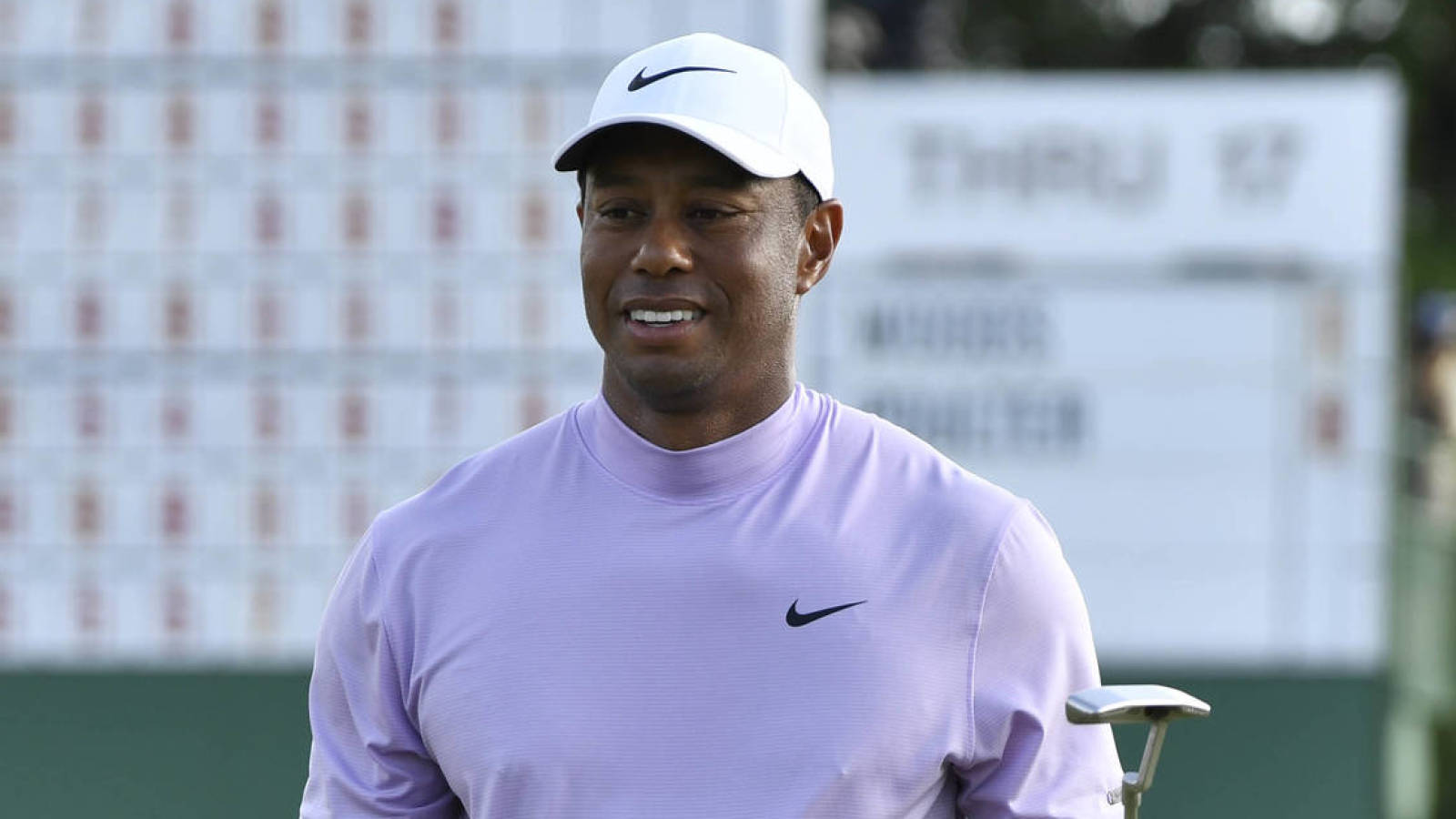 The Masters moved up its schedule for Sunday's final round due to the possibility of severe weather later in the day, and Tiger Woods has given us an idea of just how much of an impact that will have on the golfers.
Tee times will begin at 7:30 a.m. ET off the Nos. 1 and 10 tees, with the leaders teeing off at 9:20 a.m.
Since the tee times are beginning so early, Tiger said Saturday that he will be waking up around 3:45 a.m. to get his routine started.