Watch: Security worker nearly takes out Tiger Woods at Masters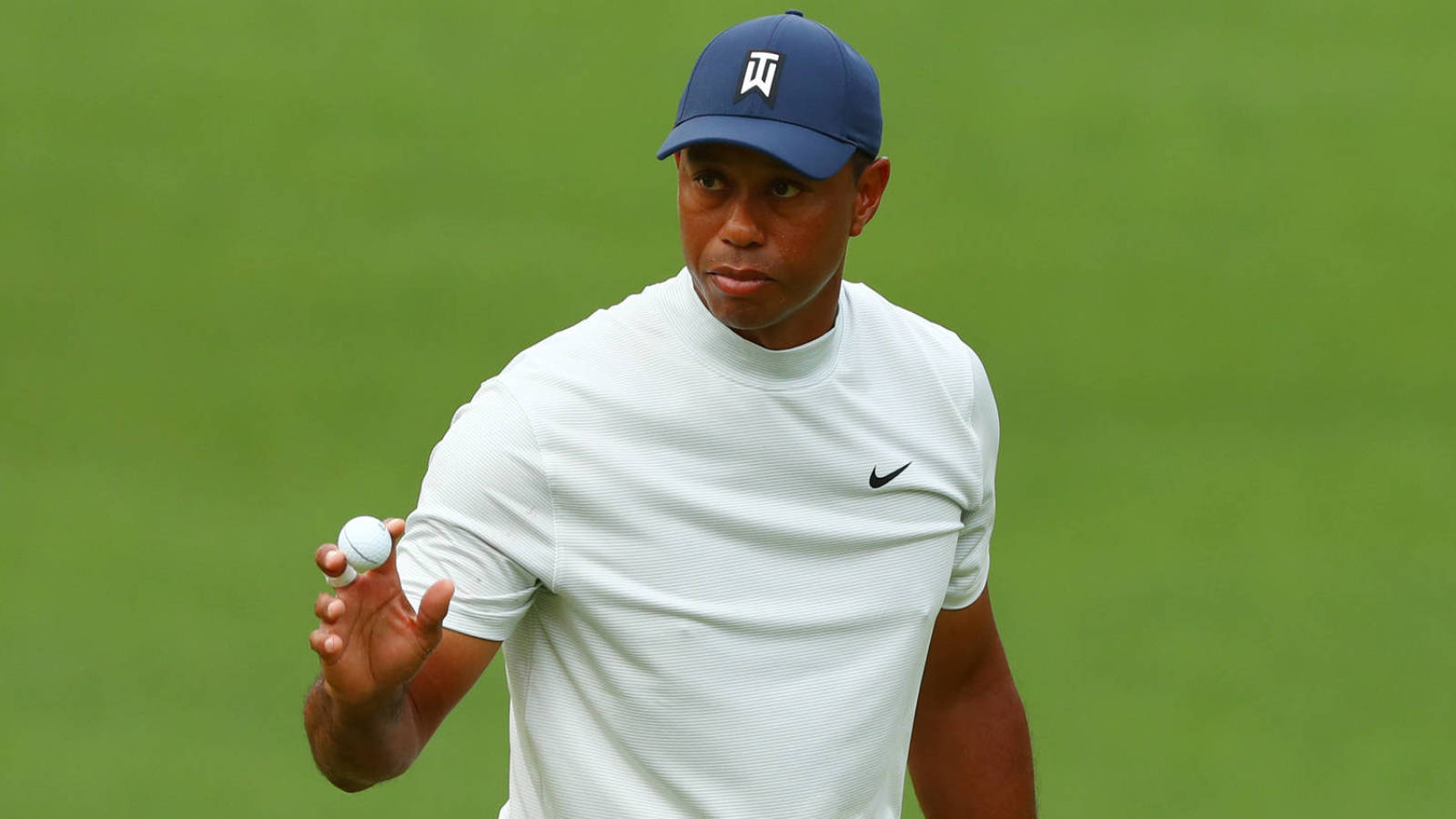 Tiger Woods came up hobbling after hitting a shot at the Masters on Friday because he was tripped by an overeager security worker.
Woods was hitting his second shot on the par-4 14th hole from off the fairway. He lined up his shot through trees and ended up on the green with a great shot. Unfortunately, Tiger came up limping and was shown grimacing in pain.
A video replay showed that Woods was clipped by a security worker who slipped while racing over to try to keep the crowd back and away from Woods.