Sean Payton downplays Cowboys rumors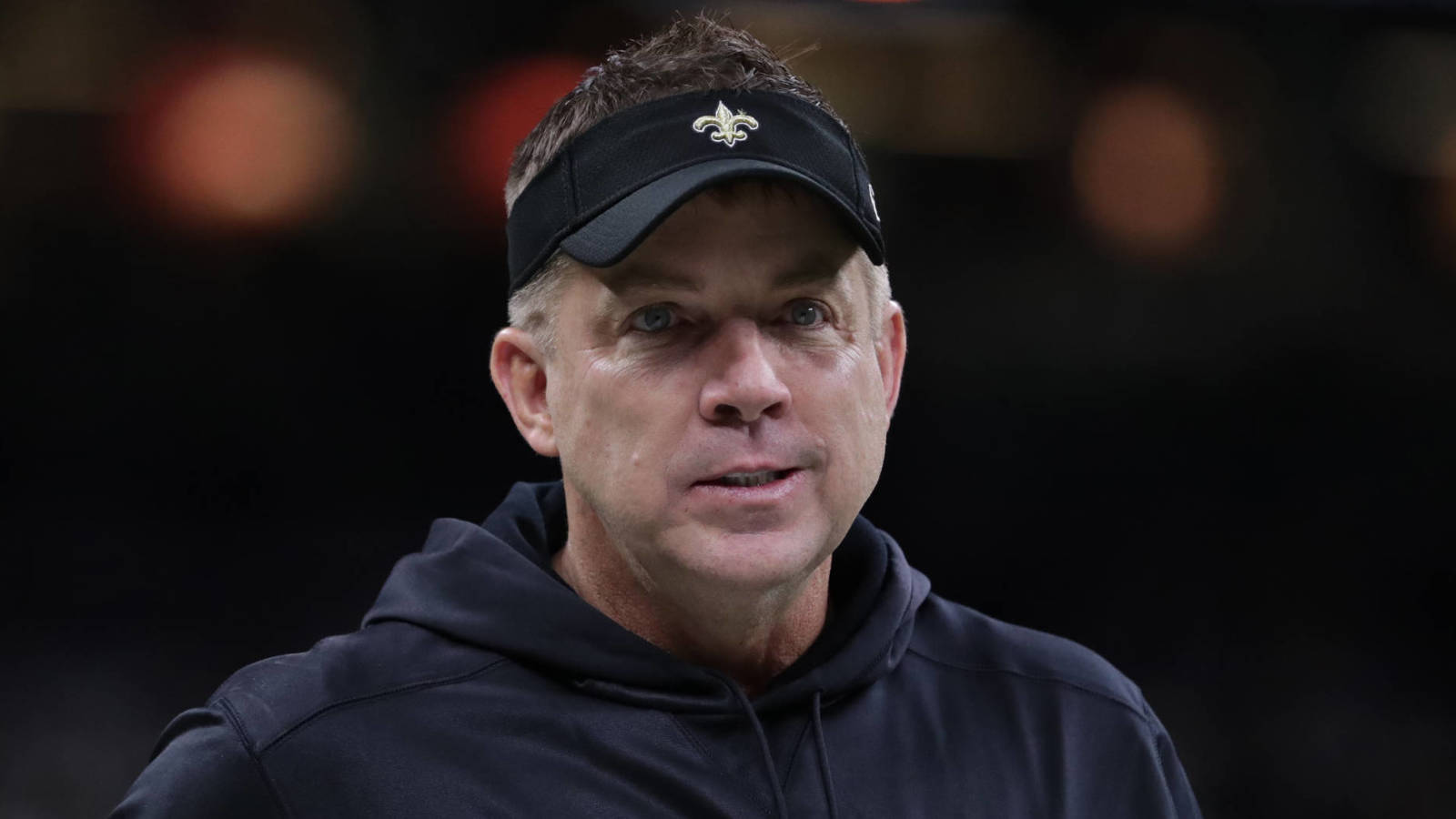 It has been long speculated  that the Cowboys will target Saints head coach Sean Payton as a replacement for Jason Garrett . Payton, of course, has heard the chatter, but he's doing his best to downplay the rumors. 
"I'm in my 13th year. I don't know how to answer it," Payton said (via Josh Katzenstein of The Times-Picayune). "I feel like it's every other year; it's on the odd number years, so 2019 it comes up and then we'll hear it in 2021…I've got fleur-de-lis tattoos that can't be erased!"
Payton is right – the Cowboys speculation will probably continue, unless Garrett manages to guide the Cowboys to a Super Bowl victory in the near future. And, even though 40-year-old quarterback Drew Brees hasn't shown any signs of slowing down, his retirement may not be too far off. When that happens, some believe that Payton will follow him out the door.
Still, Payton didn't blink when asked if he plans on staying in New Orleans.
"That's clearly the plan," said Payton.
Last year, the Saints finished out with a 13-3 record for the third time under Payton's watch. The Saints managed to top the Eagles in their Divisional Round showdown but fell to the Rams in a controversial NFC Championship Game loss.